You are here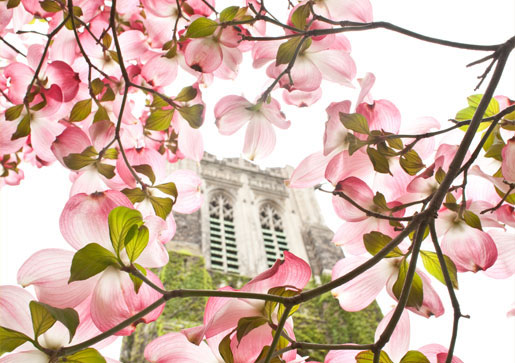 Diversity Achievers Program
Lehigh University values a diverse, inclusive, and vibrant campus community. At the same time, we believe the best way for a student to learn whether a college or university is a good fit is by spending time on campus. As a result, we offer selected students interested in a culturally based overnight program the opportunity to immerse themselves in life at Lehigh for two days and one night through the Diversity Achievers Program (DAP). On Sunday, October 9 participants will interact with current students from around the world, learn about support services, enjoy dinner and fun at one of our local attractions, and will be hosted by a current Lehigh student in a residence hall. On Monday, October 10, 2016, DAP participants will attend a class, connect with student clubs and organizations, hear from the Office of Financial Aid, and get insightful tips on applying to Lehigh.
Required items:
Transcript (An unofficial transcript will be acceptable)
SAT/ACT results
One Recommendation Letter
Short Essay (500 words or less, prompt on the application)
Supplemental application requirements should be emailed in one pdf document and emailed to Leigha Adduci, Events Coordinator, at LUDiversity@lehigh.edu. Please title the email Attn. DAP Application requirements. These items should only be submitted following completion of the DAP application. Application materials are due by noon EST on September 16, 2016. Only complete applications submitted by the deadline will be considered. We will notify those selected to participate within two weeks. Admission to this program is not related to admission to Lehigh University.
If you have any questions, please contact Jennifer Castro, Director of Diversity Recruitment at jec315@lehigh.edu or Leigha Adduci, Events Coordinator at LUDiversity@lehigh.edu.
Those unable or not selected to attend DAP are still encouraged to attend our Senior Open House Programs.