You are here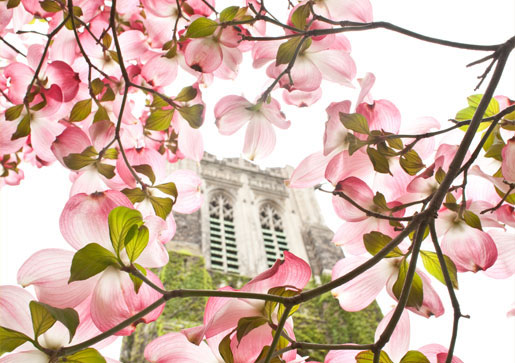 Diversity Achievers Program
Lehigh University values a diverse, inclusive, and vibrant campus community. At the same time, we believe the best way for a student to learn whether a college or university is a good fit is by spending time on campus. As a result, we offer selected students interested in a culturally based overnight program the opportunity to immerse themselves in life at Lehigh for two days and one night through the Diversity Achievers Program (DAP). On Sunday, October 25, 2015 participants will interact with current students from around the world, learn about support services, enjoy dinner with J. Leon Washington, Vice Provost of Admissions and Financial Aid, and spend the night in a residence hall. On Monday, October 26, 2015, DAP participants will attend our Senior Open House and attend a class.
Registration is now closed.
Those unable or not selected to attend DAP are still encouraged to attend Senior Open House on Monday, October 26, 2015. Families are welcome to Open House as well.