Funding Opportunities
The Council for Equity and Community
Funding Opportunities
The CEC provides limited funding in support of programs that promote an inclusive community of campus diversity.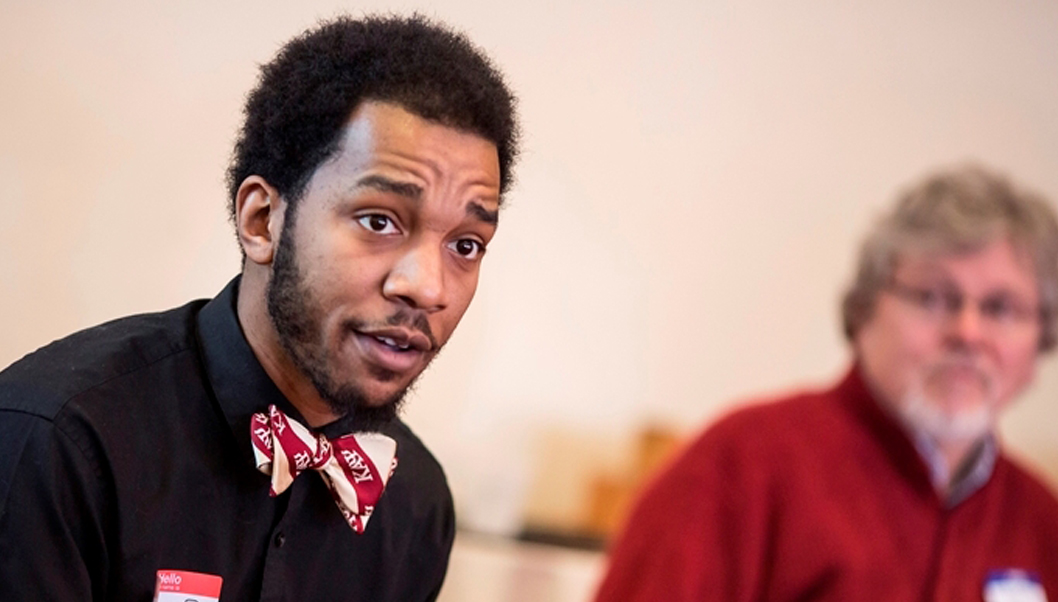 The CEC funds events and programs that support its mission of promoting diversity, inclusion, multiculturalism and equity.
How to Apply
Please read the CEC Funding Application and Assessment Guide prior to applying for funding.
When you are ready to apply, go to our application.
Application Deadlines
Applications are reviewed on the last Friday of every month. Please submit your applications at least one month prior to your event.
Required Assessment
All grantees are required to provide an assessment of their funded project or event within two weeks of the funded project's end. Complete the online assessment form here.
CEC Grants, 2019-20 Academic Year
Hispanic Heritage Month
Noa Baum Storytelling
Umoja House 30th Anniversary
Pumpkin Pride
Pride Center Ball
Night of No Shame
Condom Bingo
Diwali
Breaking Down Stereotypes
Winter Holidays
Yalda Night