Get Involved
The Council for Equity and Community
Get Involved
The Council for Equity and Community is a committee of Lehigh faculty, staff and students committed to serving as a campus resource and agent of cultural change. We encourage constructive dialogue and work toward building community at Lehigh.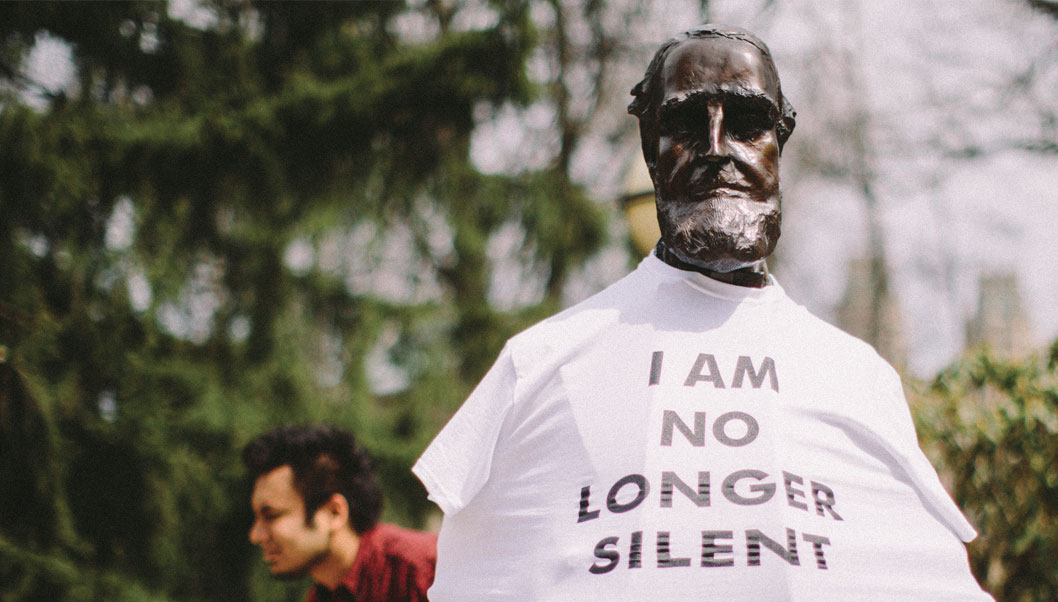 Join The Conversation On Our Blog
The CEC Blog is your opportunity to engage in thoughtful dialogue about diversity and inclusion with fellow Lehigh community members.
Attend Events And Programs
Be Part Of The CEC's First Circle
To be successful, the CEC needs the campus community to be engaged in our efforts. The First Circle is a group of staff, faculty and students who want to support the CEC's work by sharing information with colleagues, attending programs and providing feedback and suggestions.