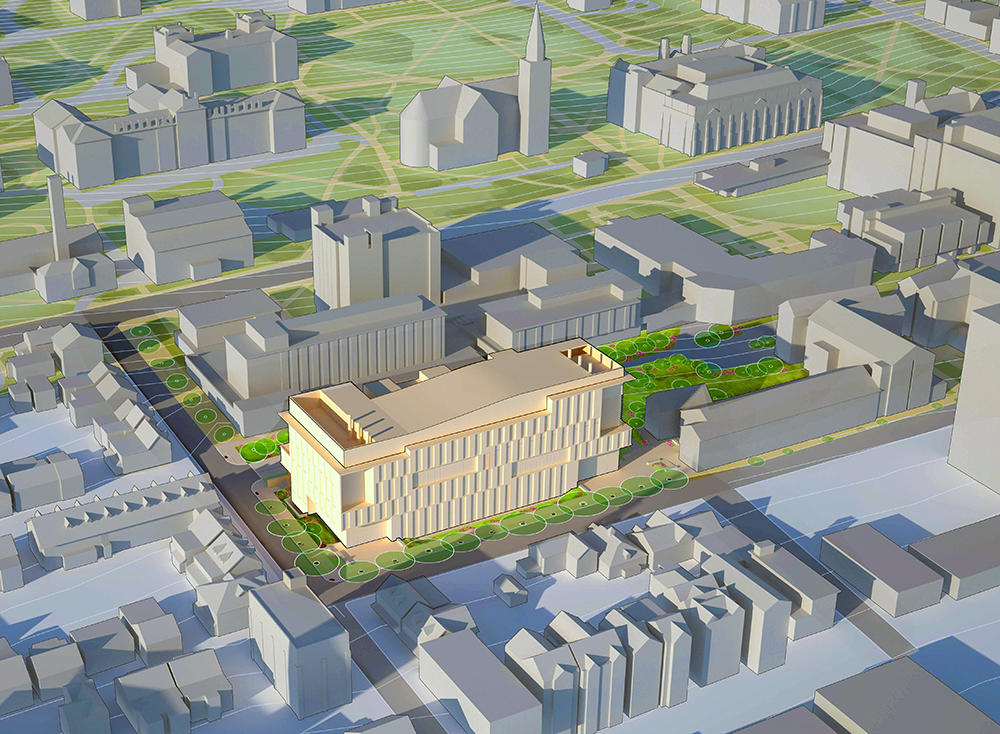 In the Fall of 2016, Lehigh announced an ambitious plan to launch a new College of Health as part of the university's Path to Prominence initiative. The decision to launch this College comes at a time of historic expansion within the healthcare industry and robust exploration of the many factors that contribute to human health.
"We have the utmost confidence that our College of Health will become a nexus for critically important research and industry and that Lehigh faculty and graduates working in health and health-related fields will help shape and reshape the industry well into the 21st century."
- Patrick V. Farrell, Provost
Announcement
Lehigh Names Whitney Witt Inaugural Dean of the College of Health
Witt brings to Lehigh 25 years of experience in academia and industry, and will oversee all efforts to build and launch the innovative new College of Health.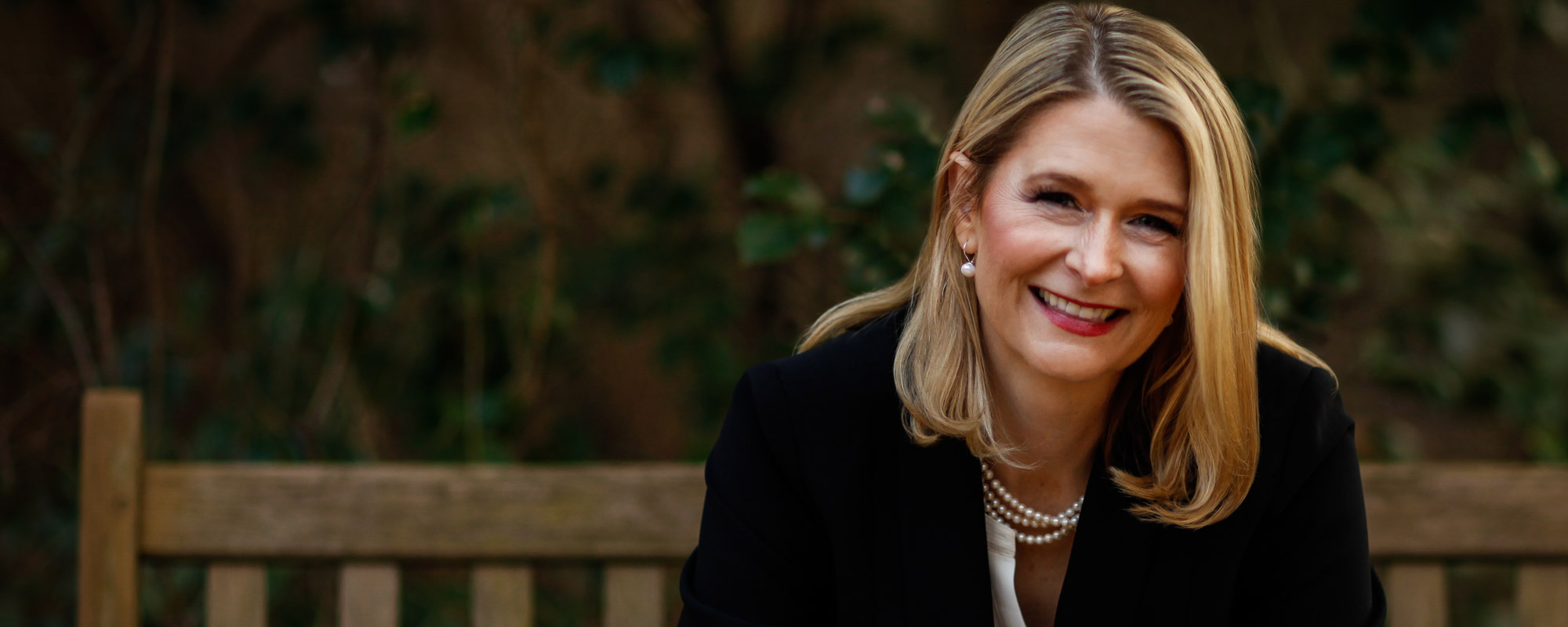 Milestones
Health Science Technology building opens
A Focus on Health
During the 2016-2017 academic year, a select faculty committee worked to gather feedback from the campus community, industry partners and other key stakeholders to develop potential focus areas for Lehigh's new college of health. After extensive research, the following areas were identified: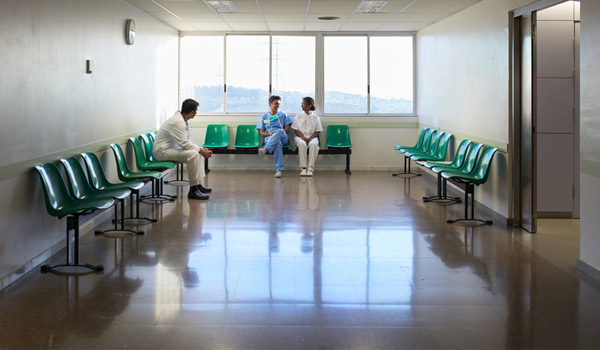 Innovation in Value-Based Healthcare
Lehigh faculty will examine the quality and overall effectiveness of the care provided to individuals, with the ultimate aim of maximizing the full value of that care and creating better outcomes for patients. Their work will be used by policymakers, industry leaders and providers to improve the impact, accuracy and specificity of healthcare both domestically and globally.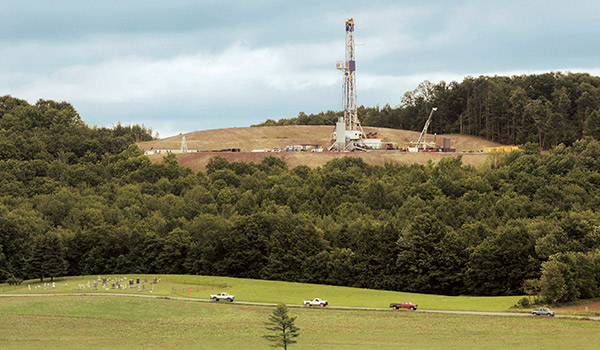 Biological and Social Determinants of Health
Lehigh faculty working in this area will strive to better understand the major drivers of health at the micro and macro scale, seeking the root causes of health disparities and varied outcomes among different populations. Areas to be explored by faculty in this space include genetics, environmental factors, family and community health and health economics, among many others.
Featured News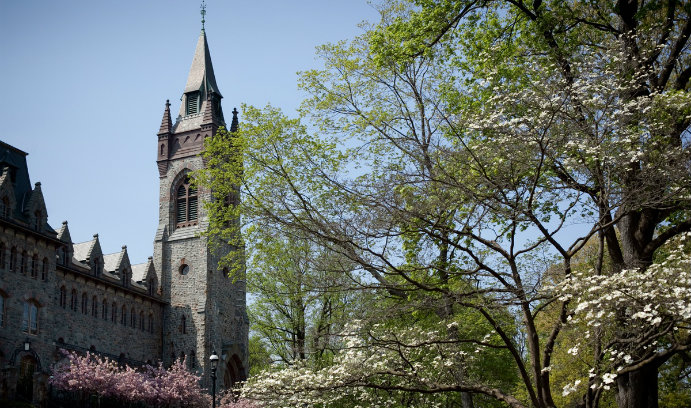 Lehigh Provost Pat Farrell Shares Progress on Planned Health College
Plans for the new College, which will open in 2020, are well under way.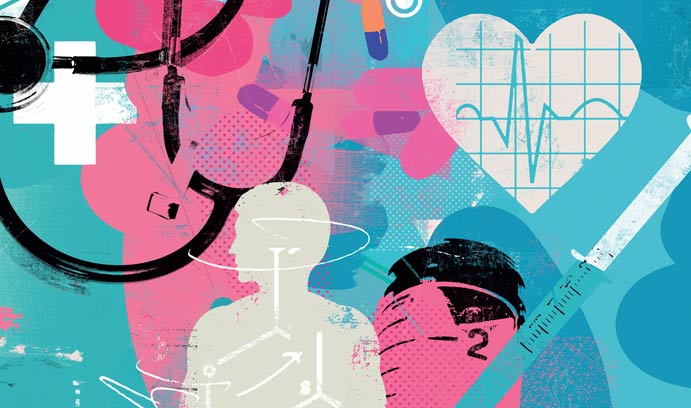 A Focus on Health
Committee identifies six potential themes for Lehigh's college of health.
Innovative Thinking in Health Care
Read more about how Lehigh faculty working across numerous disciplines are working to solve major issues in healthcare, both at home and around the world.