You are here
Lehigh and the Community
Contact Us
Lehigh's Community and Regional Affairs effort is dedicated to the utilization of the University's resources - both human and capital - for the advancement of the larger community consistent with the University's interests and goals. We serve as the liaison between the diverse constituencies of Lehigh University and the city, community organizations, local government offices and citizen groups to understand and respond in a positive and proactive way to concerns and issues which may affect or involve the University.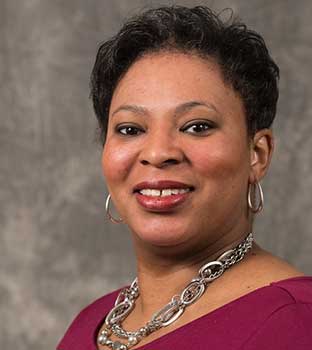 Staff
Adrienne J. Washington
Assistant Vice President, Community and Regional Affairs
125 Goodman Drive, Bethlehem, PA 18015
(610) 758-5834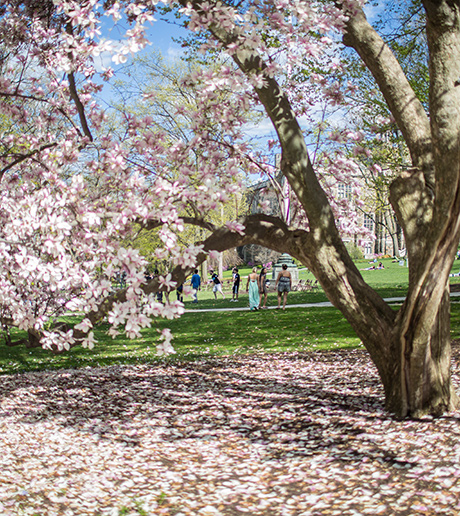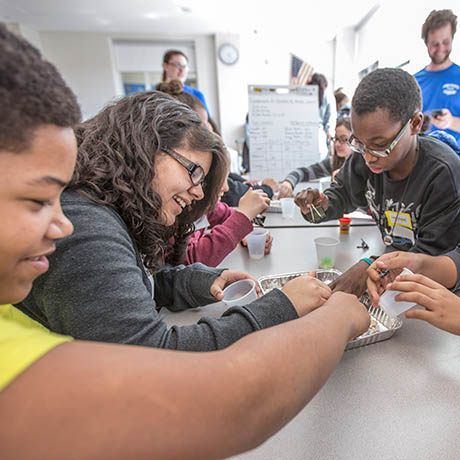 One essential way Lehigh fulfills its mission of research, teaching and service is through a partnership with Broughal Middle School as part of the Community School initiative. Lehigh is helping Broughal meet the needs of students through academic support and enrichment programs, tutoring, coordinated health and wellness, and enhanced parent education. The program serves students and families by bringing all of these critical areas into the school, which children and families view as a safe and nurturing environment.