You are here
Lehigh and the Community
Contact Us
Lehigh's Community and Regional Affairs effort is dedicated to the utilization of the University's resources - both human and capital - for the advancement of the larger community consistent with the University's interests and goals. We serve as the liaison between the diverse constituencies of Lehigh University and the city, community organizations, local government offices and citizen groups to understand and respond in a positive and proactive way to concerns and issues which may affect or involve the University.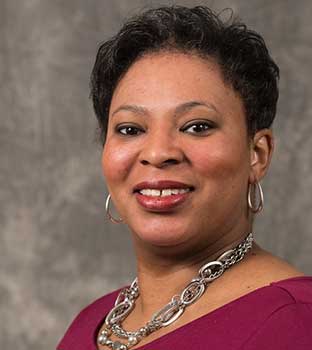 Staff
Adrienne J. Washington
Assistant Vice President, Community and Regional Affairs
125 Goodman Drive, Bethlehem, PA 18015
(610) 758-5834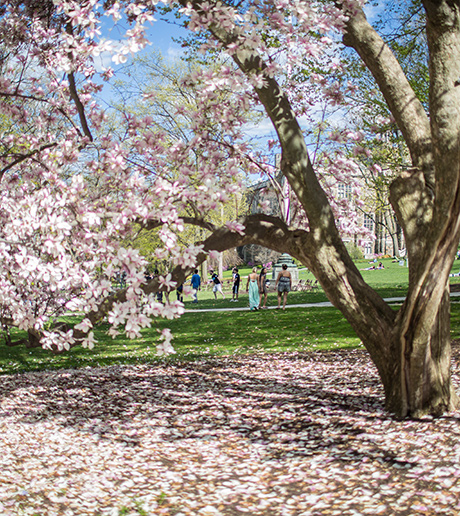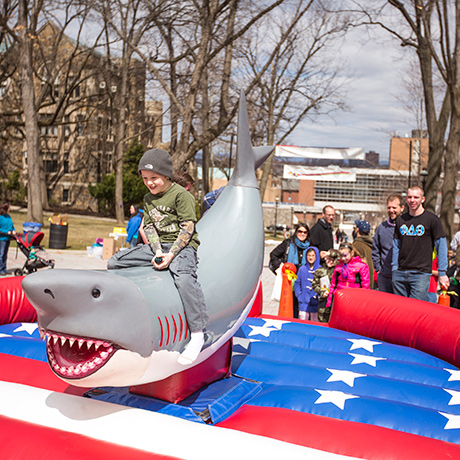 The Spring Fling is one of the cornerstone campus events where Lehigh students perform more than 50,000 hours of community service each year. The springtime carnival provides free food, crafts, games and other attractions to South Bethlehem families, helping to build the relationship between the campus and local community. The event consistently attracts more than 1,000 people and is always a fantastic experience for the volunteers and families alike.