Lehigh Directory
Use the people search tool to find a Lehigh person. Or, browse the offices and departments listing to find locations, hours, main phone numbers and other information for administrative offices and academic departments. Additional location information is available on the Lehigh Campus Map.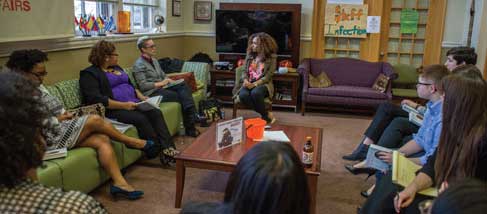 PEOPLE
Search for a person's contact information or view a departmental listing of faculty and staff.
Information is provided by the Payroll office and the Registrar's office. Students: Please contact the Registrar's office to change your information. Faculty/Staff: Please contact your business manager or department coordinator to change your information.
TIPS
To find a student, faculty or staff member, enter a name, email address or phone number.
To find a departmental listing of faculty and staff, enter the department name (Example: Chemistry).
Use the asterisk (*) wildcard character to search for a string of characters. For example, entering Laur* will yield all results containing Laura, Lauren, Laurie, and Laurence.
Offices & Departments
Search for office or department contact information, location and hours.