Student Research Experience
Student Research Experience
Lehigh students—both undergraduate and graduate—contribute meaningfully and enthusiastically to the university's mission of answering questions that matter.
Undergraduate Research Opportunities
Lehigh offers undergraduate students a wide variety of research opportunities—both faculty- and student-led—beginning as early as the first year.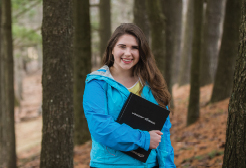 Julie Goldberg
Julie Goldberg '21 joined a civil and environmental engineering research team as a first-year student, strengthening her understanding of course content and developing key technical and communications skills.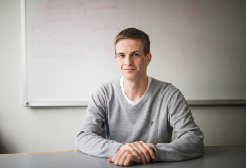 Eric Wolf
Curiosity and a willingness to take on a challenge led Eric Wolf '20 to contribute to the field of physics as first author on a publication about quantum beats.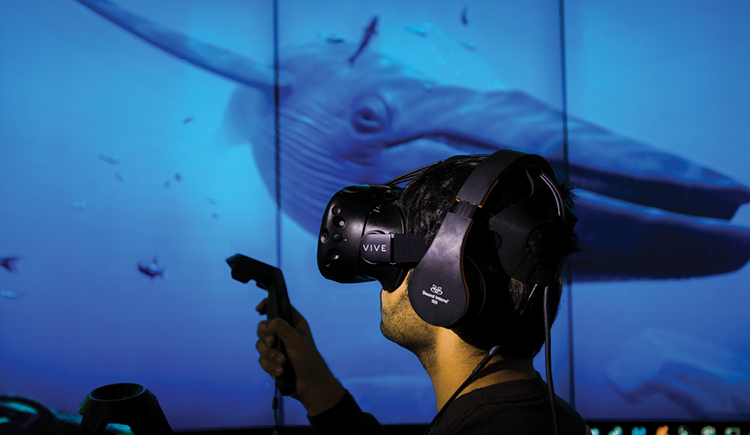 Graduate Research
Lehigh's capable and inquisitive graduate students engage in important real-world-focused research, collaborating with faculty and developing professional skills in a supportive and inspiring environment.
Graduate students have opportunities to participate in research activities using the College's cutting-edge research facilities.
Students in the College of Business develop essential skills through an integrated experience that prepares them for success.
Our research not only impacts the educational field but also enables the College of Education to engage more graduate students throughout the research process by providing additional financial support and learning opportunities for them.
The P.C. Rossin College of Engineering & Applied Science encourages students to engage in research that addresses real-world challenges and, in the process, develop critical decision-making and communication skills.
Research in Action
Opportunity abounds: Whether working with faculty, with peers, or on independent projects, Lehigh students pursue valuable research across disciplines.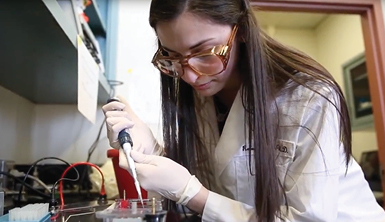 Lehigh student scientists
Lehigh undergraduates in biological sciences take advantage of hands-on research opportunities and faculty mentorship, acquiring valuable skills along the way.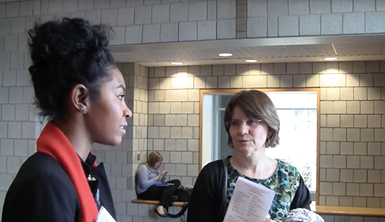 A unique apparel line
Dominique Brown '14 presents her research project at the 2013 Academic Symposium. Her project, "Rind," is an apparel line inspired by organic architecture that provides a relationship between garment, body and environment through intelligent textile design.