We thrive on diversity of thought and experience, on unbridled imagination, relentless effort and extraordinary care. We recognize, in the very real perils and possibilities of the world, difficult questions requiring intense and extended study. This is research at Lehigh.
Community of Scholars
At Lehigh, our purpose is to enable the next generation to thrive beyond the imagination of the current. As an international community of scholars, we approach the world with curiosity, seek answers to the most challenging questions, and work to inform and empower others. We listen. We learn. We imagine. We share.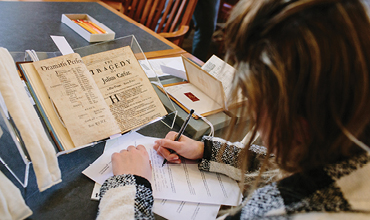 Curiosity
We ask questions that others might not—questions that perplex, questions that inspire and questions that matter.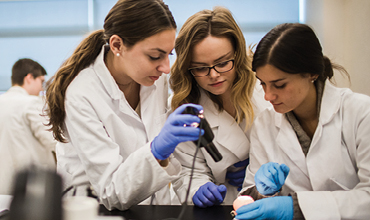 Collaboration
Through a dynamic, collaborative environment, Lehigh's research programs, centers and institutes benefit from shared resources, collective effort, and the insight, support and imaginations of colleagues and constituents.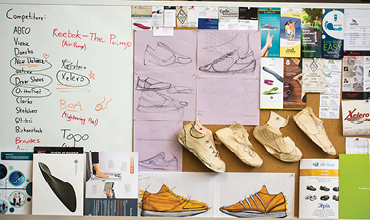 Consequence
We keep eyes and ears open to the concerns and aspirations of those who look to us for insight.
Student Research Experience
At Lehigh, we foster inquisitive minds through hands-on, real-world experience. Our students work with faculty, with peers and independently to ask important questions and seek answers in thoughtful and unique ways. Lehigh invites students to immerse themselves in a dynamic research environment both on campus and around the world. Learn more >
Sponsored Programs
The Office of Research and Sponsored Programs works closely with faculty and staff to support research, education and service, as well as meet commitments to sponsors.
Technology Transfer
The Office of Technology Transfer (OTT) supports the shepherding of research results into practice.
Graduate Student Life
The Graduate Life Office is dedicated to enhancing the academic, personal and professional development of our graduate students.
Inspiring the Future Makers
The way forward is not yet defined. The future is ours for the making.
Lehigh Research Review
Scholarship, discovery and thought leadership are the hallmarks of our work, within and across all of our colleges. Read the Research Review >