Graduate Studies
Graduate Studies
Lehigh University is a research university that comprises five colleges with interdisciplinary programs designed to accommodate new and developing fields of study. Our graduate programs provide career-minded and research-productive students with the exceptional training and experience they'll need to become dynamic and successful leaders in industry and academia. Explore our programs >
Key Components
Lehigh graduate students engage in important research and hone their professional skills in a supportive and inspiring environment.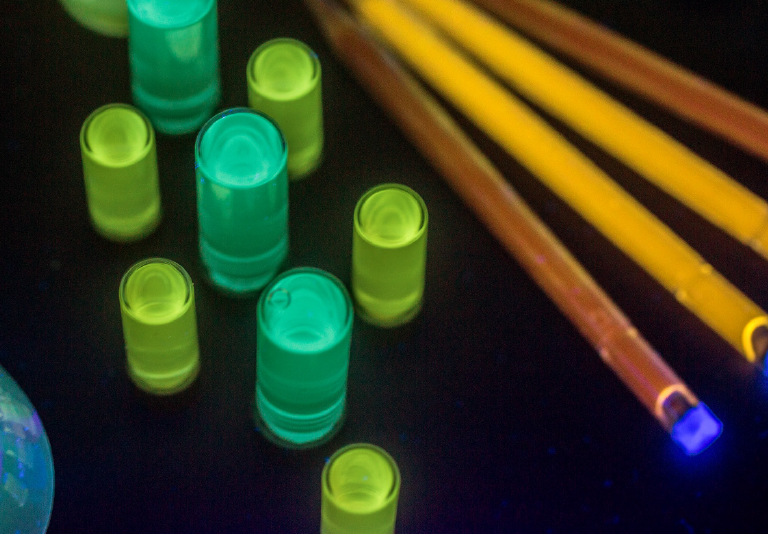 Lehigh's 29 research centers and institutes provide opportunities for students and faculty to work collaboratively on real-world issues. Learn more about research >
Lehigh's commitment to research and teaching across traditional academic boundaries creates a cross-curricular and collaborative academic experience. Learn more about interdisciplinary learning >
Graduate studies at Lehigh include research-focused Ph.D. programs and professional master's degree and certificate programs. Learn more about our graduate programs >
Five Colleges
All five of Lehigh's colleges offer doctoral and master's degree programs that prepare the next generation of scholars and professionals as experts and impactful leaders in a wide range of fields. We also offer many online master's programs and certificate programs designed for individuals around the world.
Living and Resources
Graduate students at Lehigh become part of a diverse, close-knit community and form long-lasting personal friendships and professional networks.