Majors and Undergraduate Programs
Majors and Undergraduate Programs
Explore Bachelor's Degree Options at Lehigh
Lehigh University combines the learning opportunities of a larger research university with the personal attention of a small, private college. We offer a host of programs that cross colleges and fields of study, and we encourage you to take courses outside of your college or major to create a personalized curriculum that is as unique as you are. College is your experience—you should be able to explore your interests.
Find a Major, Minor or Program
Use the search tool or browse the categorized list below to find out if Lehigh offers the degree you're interested in.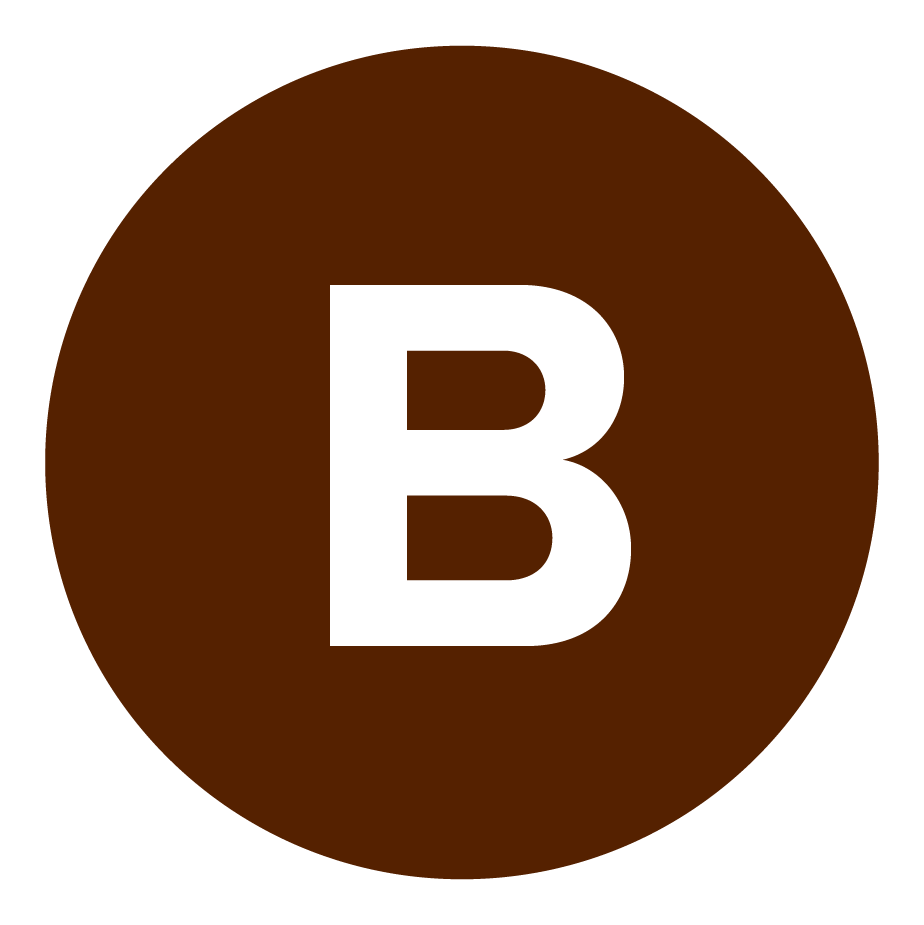 Bachelor's Degree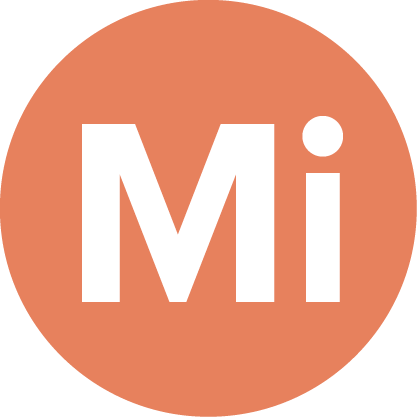 Minor Degree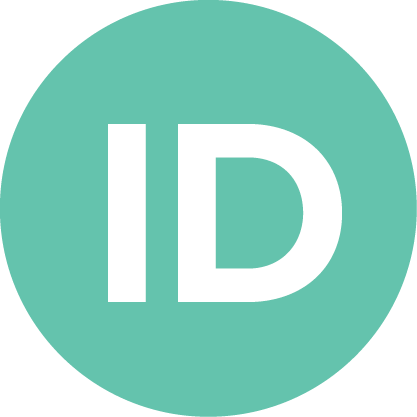 Interdisciplinary Degree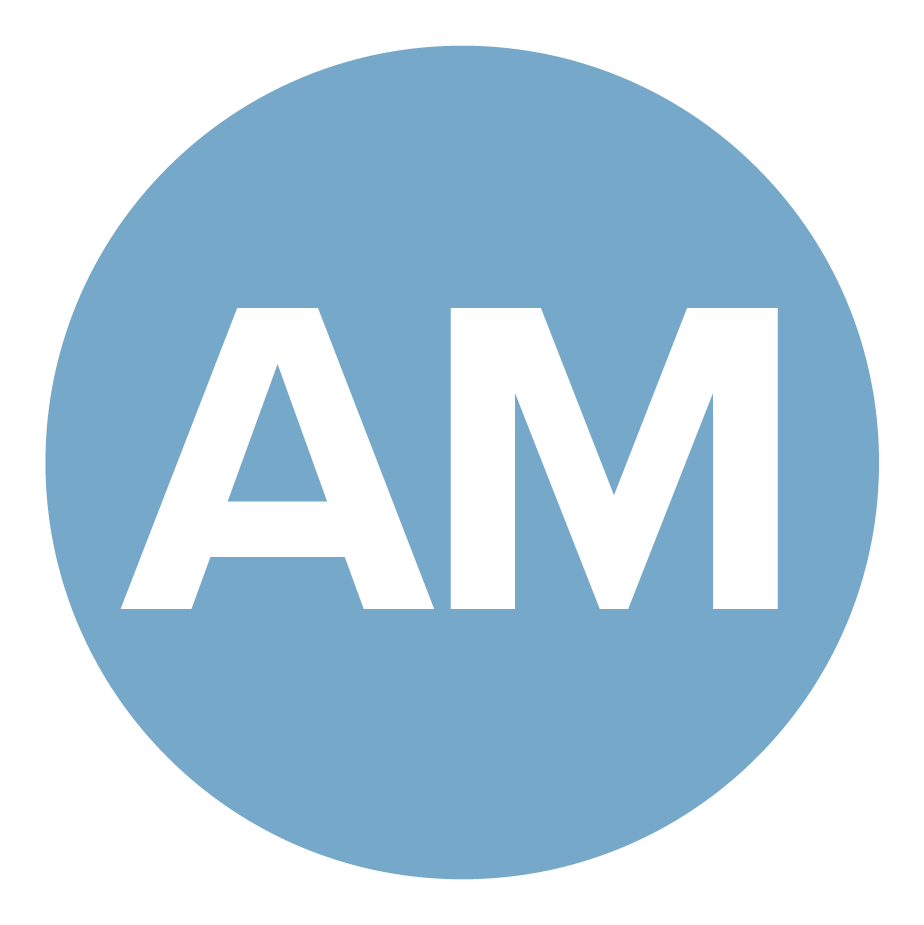 Accelerated Master's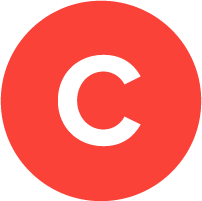 Certificate
Name
College
Degree Type
Bachelor Type
Accounting
College of Business
Bachelor of Science
Actuarial Science
College of Arts and Sciences
Aerospace Engineering
P.C. Rossin College of Engineering and Applied Science
Africana Studies
College of Arts and Sciences
Bachelor of Arts
Anthropology
College of Arts and Sciences
Bachelor of Arts
Applied Mathematics
College of Arts and Sciences
Applied Science
P.C. Rossin College of Engineering and Applied Science
Bachelor of Science
Architecture
College of Arts and Sciences
Bachelor of Arts
Art
College of Arts and Sciences
Bachelor of Arts
Art History
College of Arts and Sciences
Bachelor of Arts
Arts and Engineering
P.C. Rossin College of Engineering and Applied Science, College of Arts and Sciences

Dual Degree/Accelerated Programs

Bachelor of Arts, Bachelor of Science
Asian Studies
College of Arts and Sciences
Bachelor of Arts
Astronomy
College of Arts and Sciences
Bachelor of Arts
Astrophysics
College of Arts and Sciences
Bachelor of Science
Behavioral Neuroscience
College of Arts and Sciences
Bachelor of Arts, Bachelor of Science
Biochemistry
College of Arts and Sciences
Bachelor of Science
Biocomputational Engineering
P.C. Rossin College of Engineering and Applied Science
Bachelor of Science
Bioengineering
P.C. Rossin College of Engineering and Applied Science
Bachelor of Science
Biology
College of Arts and Sciences
Bachelor of Arts, Bachelor of Science
Biotechnology
P.C. Rossin College of Engineering and Applied Science
Bachelor of Arts, Bachelor of Science
Business
College of Business
Business Analytics
College of Business
Business and Economics
College of Business
Bachelor of Science
Business Information Systems
College of Business
Bachelor of Science
Chemical Engineering
P.C. Rossin College of Engineering and Applied Science
Bachelor of Science
Chemistry
College of Arts and Sciences
Bachelor of Arts, Bachelor of Science
Chinese
College of Arts and Sciences
Bachelor of Arts
Civil Engineering
P.C. Rossin College of Engineering and Applied Science
Bachelor of Science
Cognitive Science
College of Arts and Sciences
Bachelor of Arts, Bachelor of Science
Community and Global Health
College of Health
Bachelor of Arts
Computer Engineering
P.C. Rossin College of Engineering and Applied Science
Bachelor of Science
Computer Science (College of Arts and Sciences)
College of Arts and Sciences
Bachelor of Arts, Bachelor of Science
Computer Science (College of Engineering)
P.C. Rossin College of Engineering and Applied Science
Bachelor of Arts, Bachelor of Science
Computer Science and Business (CSB)
College of Business, P.C. Rossin College of Engineering and Applied Science

Intercollegiate Interdisciplinary Programs

Bachelor of Science
Design
College of Arts and Sciences
Bachelor of Arts
Earth and Environmental Sciences
College of Arts and Sciences
Bachelor of Arts, Bachelor of Science
Economics (College of Arts and Sciences)
College of Arts and Sciences
Bachelor of Arts, Bachelor of Science
Economics (College of Business)
College of Business
Bachelor of Science
Electrical Engineering
P.C. Rossin College of Engineering and Applied Science
Bachelor of Science
Elementary & Secondary Education
College of Education

Dual Degree/Accelerated Programs

Energy Engineering
P.C. Rossin College of Engineering and Applied Science
Engineering
P.C. Rossin College of Engineering and Applied Science
Engineering Leadership
P.C. Rossin College of Engineering and Applied Science
Engineering Mechanics
P.C. Rossin College of Engineering and Applied Science
Bachelor of Science
Engineering Physics
College of Arts and Sciences
Bachelor of Science
English
College of Arts and Sciences
Bachelor of Arts
Entrepreneurship
College of Business
Environmental Engineering
P.C. Rossin College of Engineering and Applied Science
Bachelor of Science
Environmental Studies
College of Arts and Sciences
Bachelor of Arts
Ethics
College of Arts and Sciences
Film and Documentary Studies
College of Arts and Sciences
Finance
College of Business
Bachelor of Science
French
College of Arts and Sciences
French and Francophone Studies
College of Arts and Sciences
Bachelor of Arts
German
College of Arts and Sciences
Bachelor of Arts
Global Citizenship Initiative
College of Arts and Sciences
Global Health
College of Health
Global Studies
College of Arts and Sciences
Bachelor of Arts
Graphic Design
College of Arts and Sciences
Health, Medicine, and Society
College of Arts and Sciences
Bachelor of Arts
History
College of Arts and Sciences
Bachelor of Arts
History of Architecture
College of Arts and Sciences
History of the Visual Arts
College of Arts and Sciences
Indigenous Peoples Health
College of Health
Industrial and Systems Engineering
P.C. Rossin College of Engineering and Applied Science
Bachelor of Science
Integrated Business and Engineering Honors Program (IBE)
College of Business, P.C. Rossin College of Engineering and Applied Science

Intercollegiate Interdisciplinary Programs

Bachelor of Science
Integrated Degree in Engineering, Arts and Sciences (IDEAS)
P.C. Rossin College of Engineering and Applied Science, College of Arts and Sciences

Intercollegiate Interdisciplinary Programs

Bachelor of Science
Integrated Real Estate
College of Business
Interdisciplinary Studies
College of Arts and Sciences
Bachelor of Arts
International Business
College of Business
International Relations
College of Arts and Sciences
Bachelor of Arts
Japanese Studies
College of Arts and Sciences
Bachelor of Arts
Jewish Studies
College of Arts and Sciences
Joint International Relations and Economics
College of Business, College of Arts and Sciences
Bachelor of Arts
Joint International Relations and Modern Languages and Literatures
College of Arts and Sciences
Bachelor of Arts
Journalism
College of Arts and Sciences
Bachelor of Arts
Latin American & Latino Studies
College of Arts and Sciences
Bachelor of Arts
Management
College of Business
Bachelor of Science
Manufacturing Systems Engineering
P.C. Rossin College of Engineering and Applied Science
Marketing
College of Business
Bachelor of Science
Mass Communication
College of Arts and Sciences
Materials Science and Engineering
P.C. Rossin College of Engineering and Applied Science
Bachelor of Science
Maternal and Child Health
College of Health
Mathematics
College of Arts and Sciences
Bachelor of Arts, Bachelor of Science
Mechanical Engineering
P.C. Rossin College of Engineering and Applied Science
Bachelor of Science
Mechanics of Materials
P.C. Rossin College of Engineering and Applied Science
Military Science
College of Arts and Sciences
Molecular Biology
College of Arts and Sciences
Bachelor of Arts, Bachelor of Science
Museum Studies
College of Arts and Sciences
Music
College of Arts and Sciences
Bachelor of Arts
Nanotechnology
P.C. Rossin College of Engineering and Applied Science
Pharmaceutical Chemistry
College of Arts and Sciences
Bachelor of Science
Philosophy
College of Arts and Sciences
Bachelor of Arts
Physics
College of Arts and Sciences
Bachelor of Arts, Bachelor of Science
Political Science
College of Arts and Sciences
Bachelor of Arts
Polymer Science and Engineering
P.C. Rossin College of Engineering and Applied Science
Population Health
College of Health
Bachelor of Science
Population Health (Accelerated MPH or MS)
College of Health

Dual Degree/Accelerated Programs

Intercollegiate Interdisciplinary Programs

Pre-Dental Science with Penn Dental Medicine
College of Arts and Sciences

Dual Degree/Accelerated Programs

Bachelor of Arts
Pre-Optometry Science with SUNY State College of Optometry
College of Arts and Sciences

Dual Degree/Accelerated Programs

Bachelor of Arts
Probability and Statistics
College of Arts and Sciences
Product Design
College of Arts and Sciences
Psychology
College of Arts and Sciences
Bachelor of Arts, Bachelor of Science
Public Administration
College of Arts and Sciences
Pure Mathematics
College of Arts and Sciences
Religion Studies
College of Arts and Sciences
Bachelor of Arts
Russian
College of Arts and Sciences
Science and Environmental Writing
College of Arts and Sciences
Bachelor of Arts
Sociology
College of Arts and Sciences
Bachelor of Arts
Sociology and Anthropology
College of Arts and Sciences
Bachelor of Arts
Spanish and Hispanic Studies
College of Arts and Sciences
Bachelor of Arts
Statistics
College of Arts and Sciences
Bachelor of Science
Studio Art
College of Arts and Sciences
Supply Chain Management
College of Business
Bachelor of Science
Theatre
College of Arts and Sciences
Bachelor of Arts
Women, Gender and Sexuality Studies
College of Arts and Sciences
Bachelor of Arts