Jobs - Build your career at Lehigh
Jobs - Build your career at Lehigh
At Lehigh, staff, faculty, and researchers work together to prepare future generations of leaders in every field. The university's collaborative environment is just one reason why we ranked as the top midsize employer in education on the Forbes Best Employers list for 2018. Our employees are supported in their career aspirations, community service interests and personal wellness. And our inspiring campus in Bethlehem, Pennsylvania, has been named among the nation's most beautiful. Explore our current job opportunities and apply today.
Lehigh Staff
In many ways, a university is like a city within a city. Lehigh employs staff in jobs as varied as information technology, fundraising, student affairs, accounting, facilities maintenance and law enforcement. Through enrichment programs and generous tuition benefits, the university encourages lifelong learning and career growth. We're looking for new team members who demonstrate creativity, inclusive leadership and innovation. Hear from our employees in their own words what it's like to work at an institution where passion meets possibility.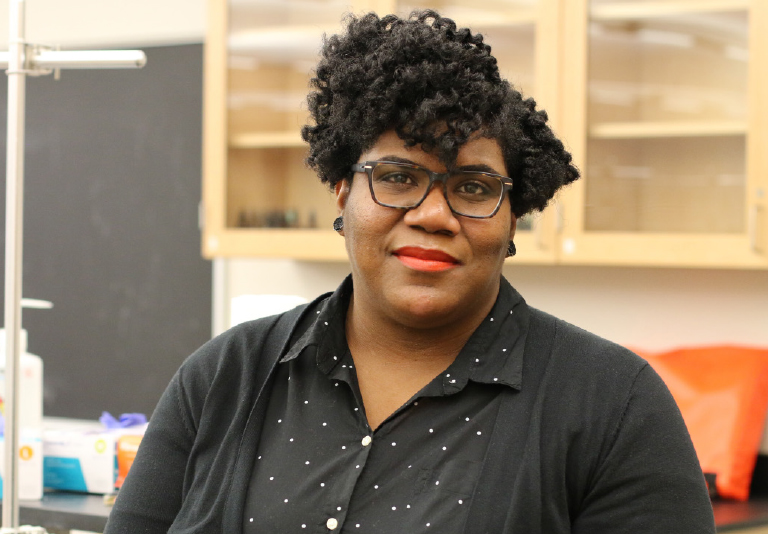 Denise Beautreau
Manager, General Chemistry Labs, Chemistry Department
"You get support for things you want to do whether it's directly related to your job or maybe something you're interested in, like academic outreach. There's a strong sense of community here." Watch more about Denise Beautreau >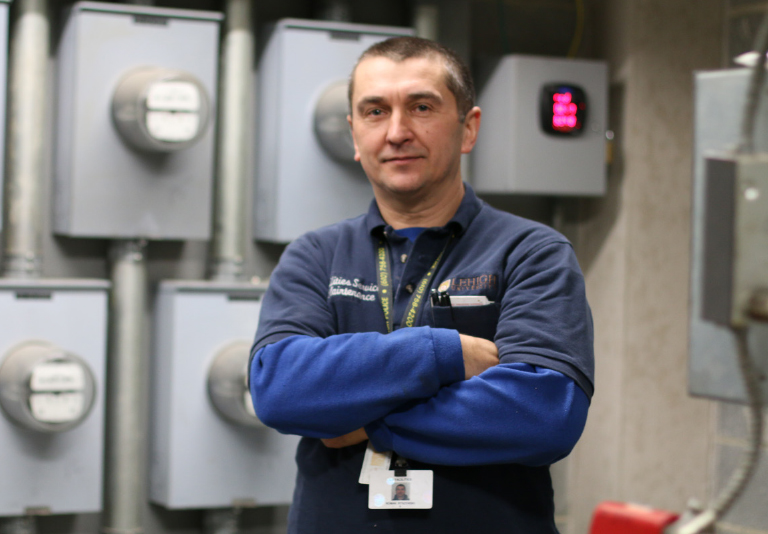 Roman Ryszewski
Maintenance Technician, Facilities Services and 2017 IDEAL Elite Tradesmen National Champion
"Some may think electrical is the same thing over and over again, but it's not. I'm never bored. I could do this day and night." Read more about Roman Ryszewski >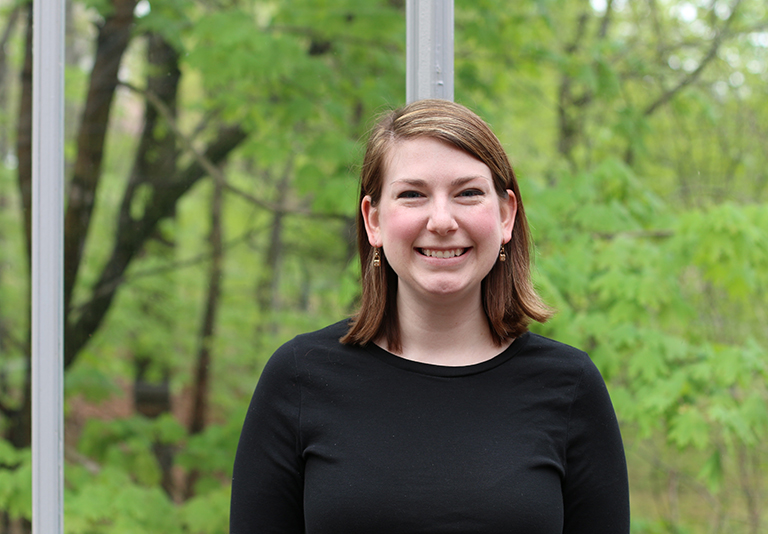 Kelly Predmore '12
Financial Analyst, Controller's Office and Lifesaver
"There are endowment agreements from the 1800s that we've had to tape together because they're falling apart. They're handwritten in cursive, and it's fascinating to see the language people used back then." Read more about Kelly Predmore >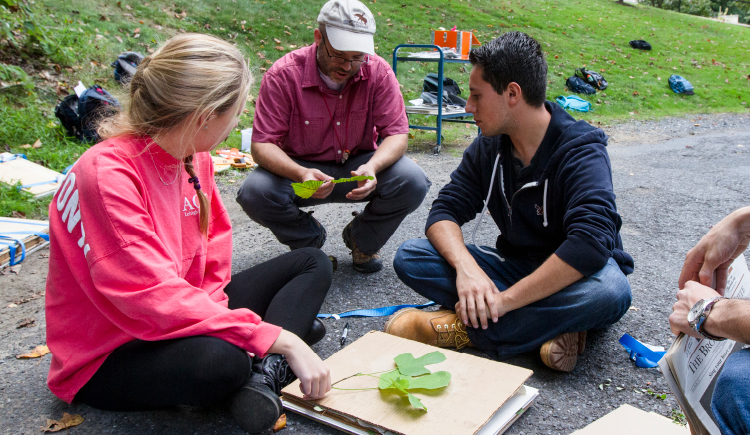 Lehigh Faculty
Lehigh University faculty deeply engage students in the learning process. They embrace the important role of educator, serving as mentors, encouraging curiosity and finding opportunities to collaborate with students on research. Learn more about Lehigh faculty >
Diversity & Inclusion at Lehigh
Lehigh University is an affirmative action/equal opportunity employer and does not discriminate on the basis of age, color, disability, gender identity or expression, genetic information, marital or familial status, national or ethnic origin, race, religion, sex, sexual orientation, or veteran status. Learn more about Diversity & Inclusion at Lehigh >
By the Numbers
Every Lehigh employee is part of an organization that impacts not only our region, but also the world.
of faculty hold terminal degrees in their fields