Faculty
Faculty
Whether they're using computational biophysics in the fight against harmful bacteria, studying how the economic status of women impacts their response to climate-related disasters, working with communities to identify and address health needs or helping parents support child language development, Lehigh faculty work within and across a variety of disciplines to tackle some of society's greatest challenges through their research and teaching.
Faculty in the News
Lehigh's world-class faculty, 93 percent of whom hold terminal degrees in their respective fields, offer expertise and valuable insights on a variety of topics. For inquiries and interview requests, please contact Media Relations.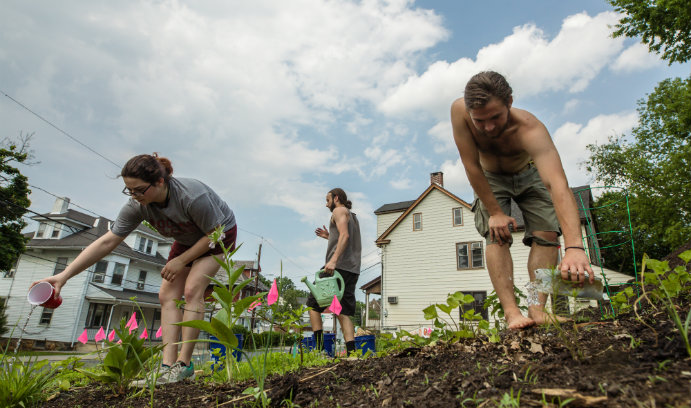 A total of 20 interdisciplinary teams are tackling a wide range of environmental, social and programming projects.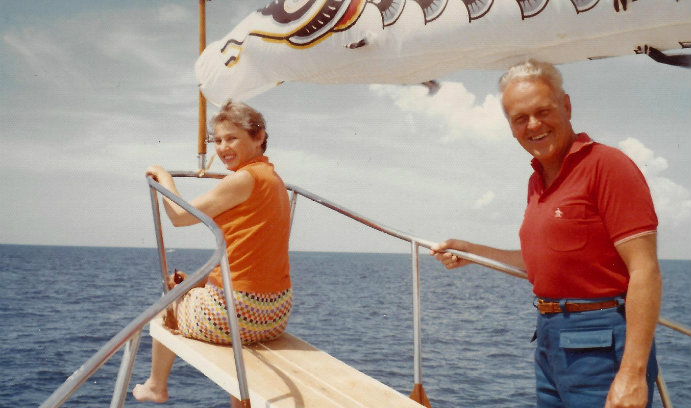 Their gift establishes the Marion and George Keller '44 Endowed Scholarship Fund and will have a profound impact on generations of Lehigh students.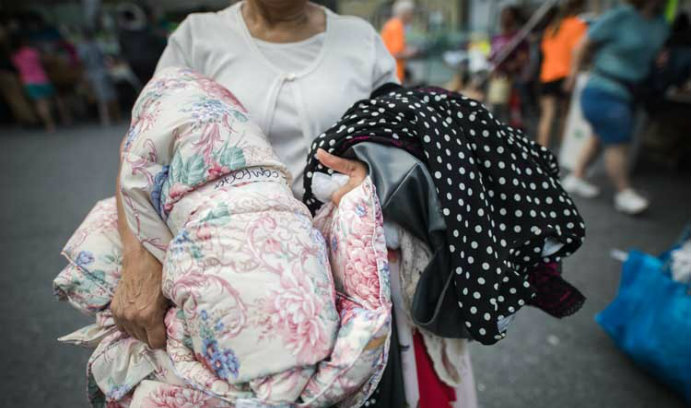 Sale nets $20,018 to fund community programs.
By the Numbers
full-time professors teach at Lehigh
research grants awarded to Lehigh faculty by external funding agencies
students were employed in faculty projects (undergraduate and graduate)