Faculty
Faculty
Whether they're using computational biophysics in the fight against harmful bacteria, studying how the economic status of women impacts their response to climate-related disasters, working with communities to identify and address health needs or helping parents support child language development, Lehigh faculty work within and across a variety of disciplines to tackle some of society's greatest challenges through their research and teaching.
Faculty in the News
Lehigh's world-class faculty, 93 percent of whom hold terminal degrees in their respective fields, offer expertise and valuable insights on a variety of topics. For inquiries and interview requests, please contact Media Relations.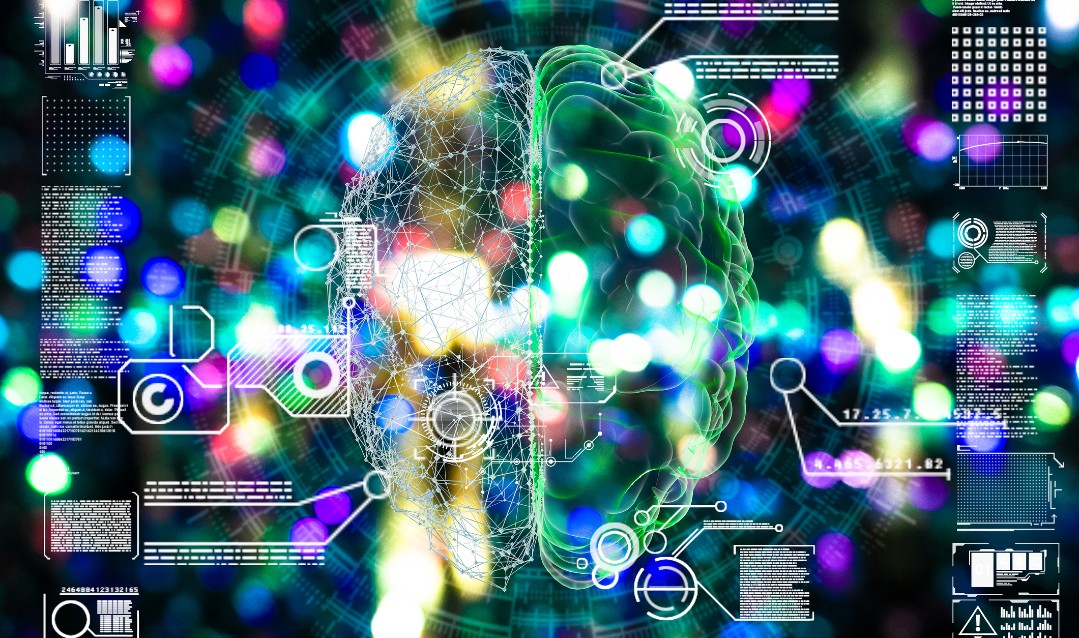 Lopresti will join the Computing Community Consortium for the presentation of a 20-year roadmap for artificial intelligence (AI) research in the U.S., offering a vision for a strategic path to unleashing the full potential of AI for the greatest societal benefit.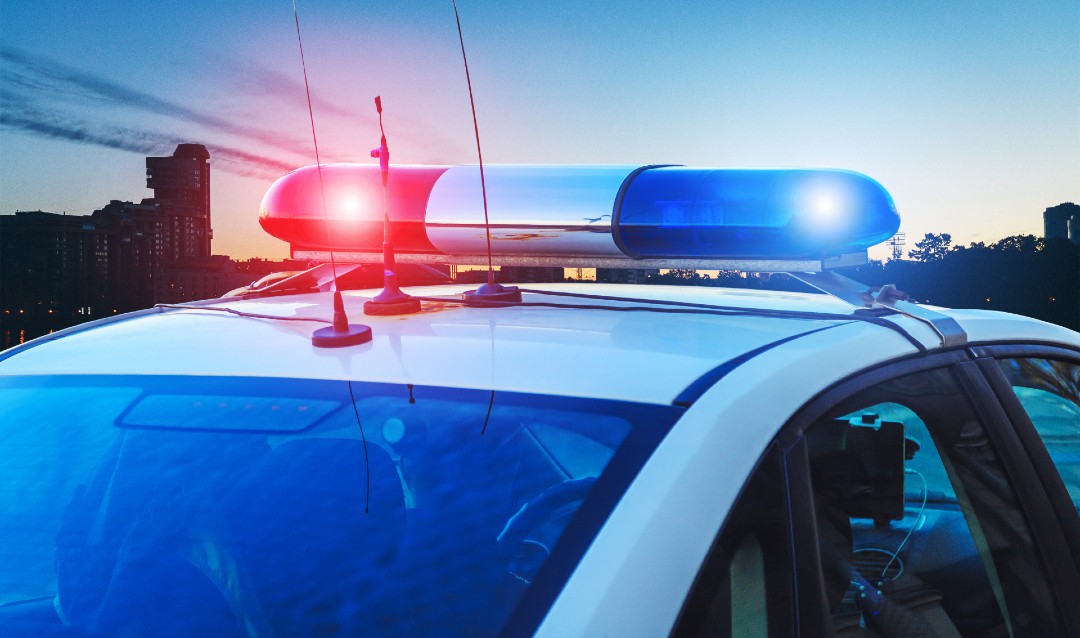 When people have a negative encounter with the police, they are less likely to think medical institutions have their best interests, says Professor Sirry Alang.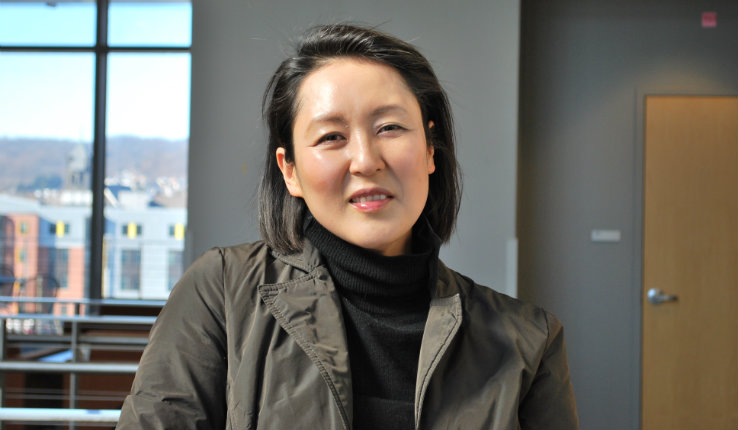 An innovative epidemiologist, Choi examines the environmental origins of asthma.
By the Numbers
new awards awarded to Lehigh faculty by external funding agencies in 2016-17
students were employed in faculty projects (undergraduate and graduate)