Faculty
Faculty
Whether they're using computational biophysics in the fight against harmful bacteria, studying how the economic status of women impacts their response to climate-related disasters, working with communities to identify and address health needs or helping parents support child language development, Lehigh faculty work within and across a variety of disciplines to tackle some of society's greatest challenges through their research and teaching.
Faculty in the News
Lehigh's world-class faculty, 93 percent of whom hold terminal degrees in their respective fields, offer expertise and valuable insights on a variety of topics. For inquiries and interview requests, please contact Media Relations.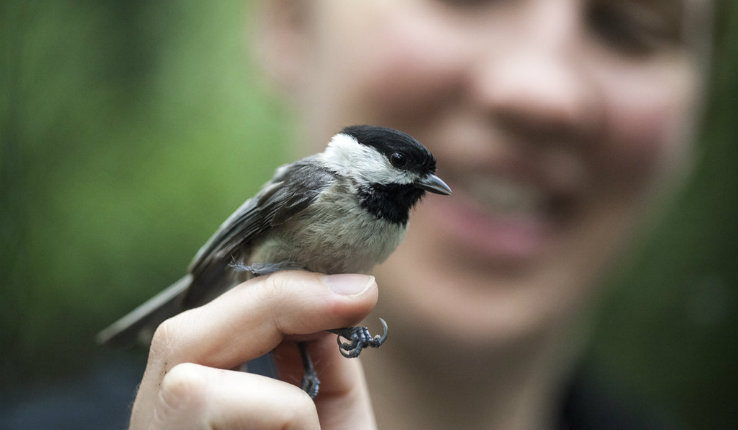 Do birds have a sense of smell? According to new research from Amber Rice, chickadees do, and odor might play a role in mate selection among naturally hybridizing songbirds.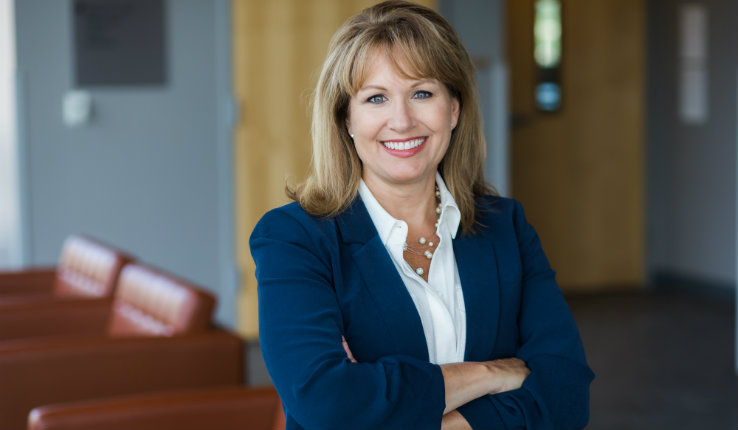 Sherry Buss will oversee the day-to-day management of the new college.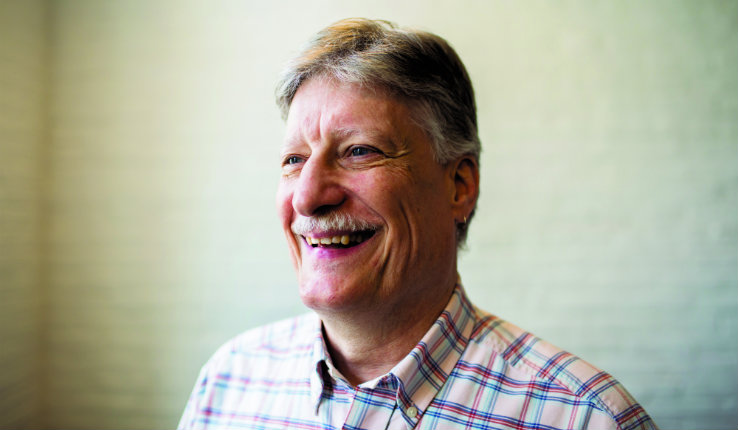 The university distinguished professor of religion studies was recognized for his career work with a Festschrift, an online forum and at a conference.
By the Numbers
new awards awarded to Lehigh faculty by external funding agencies in 2016-17
students were employed in faculty projects (undergraduate and graduate)