Faculty
Faculty
Whether they're using computational biophysics in the fight against harmful bacteria, studying how the economic status of women impacts their response to climate-related disasters, working with communities to identify and address health needs or helping parents support child language development, Lehigh faculty work within and across a variety of disciplines to tackle some of society's greatest challenges through their research and teaching.
Faculty in the News
Lehigh's world-class faculty, 93 percent of whom hold terminal degrees in their respective fields, offer expertise and valuable insights on a variety of topics. For inquiries and interview requests, please contact Media Relations.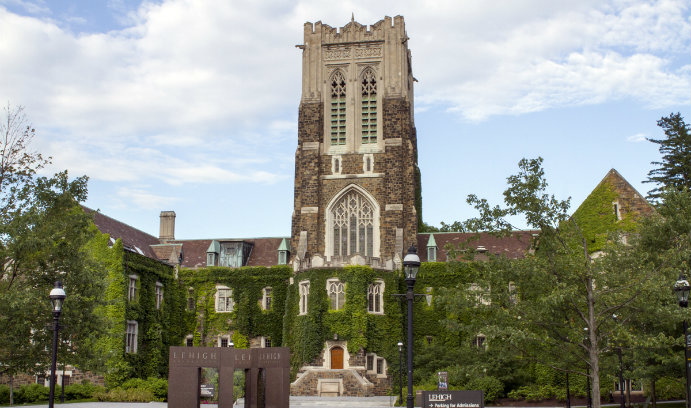 Faculty and staff gathered at a town hall to learn about Research Futures, a plan to invest significantly in research throughout the university.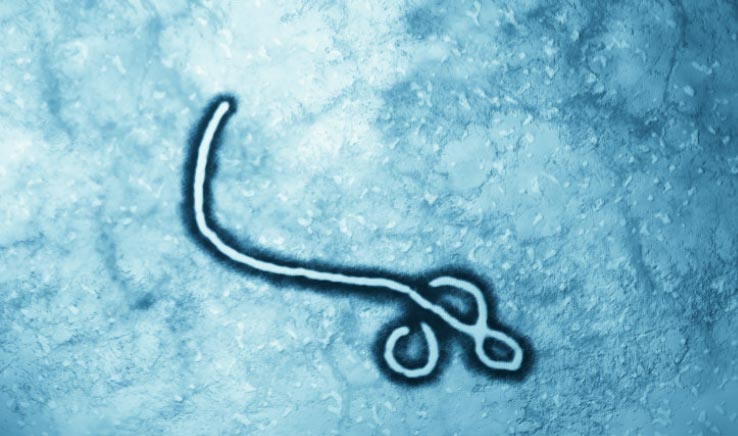 Lehigh engineers have developed a simple model for virus-host cell interaction driven by Ebola's adhesion to cell surface receptors.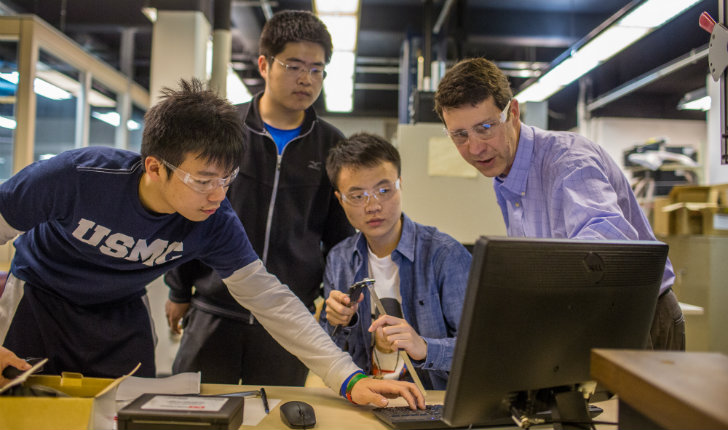 A teaching award will be named in honor of the materials science and engineering professor, who battled Lou Gehrig's disease for nearly three years.
By the Numbers
new awards awarded to Lehigh faculty by external funding agencies in 2016-17
students were employed in faculty projects (undergraduate and graduate)