Faculty
Faculty
Whether they're using computational biophysics in the fight against harmful bacteria, studying how the economic status of women impacts their response to climate-related disasters, working with communities to identify and address health needs or helping parents support child language development, Lehigh faculty work within and across a variety of disciplines to tackle some of society's greatest challenges through their research and teaching.
Faculty in the News
Lehigh's world-class faculty, 93 percent of whom hold terminal degrees in their respective fields, offer expertise and valuable insights on a variety of topics. For inquiries and interview requests, please contact Media Relations.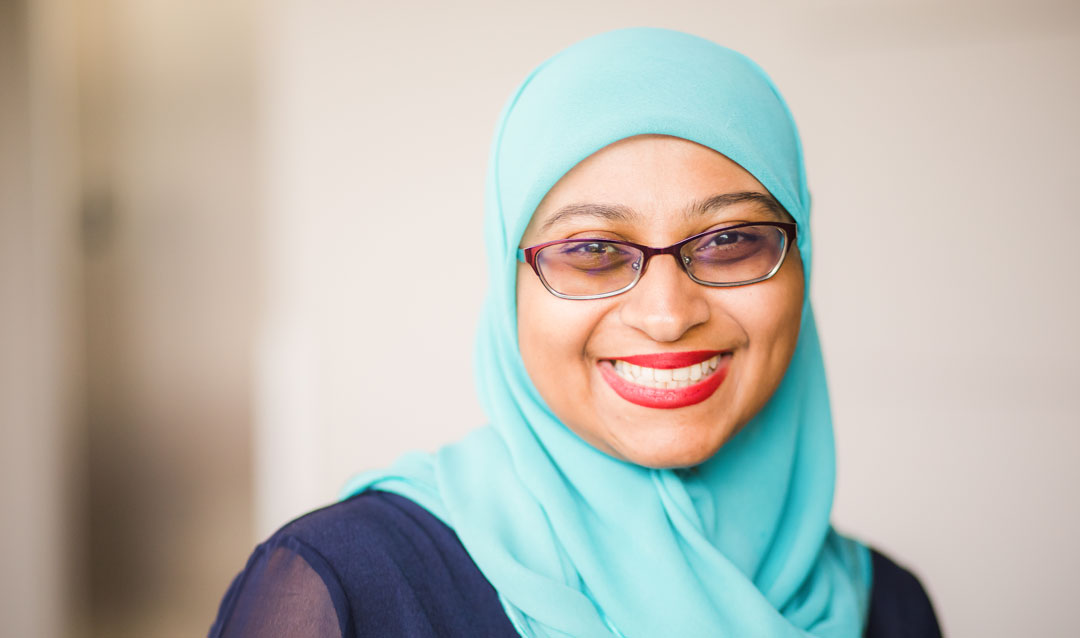 Wakeel, a founding faculty member of Ferris State University's public health program, will arrive in January 2020 as an associate professor in the College of Health. 

Joshua Agar's AI technique has allowed him and his team to identify and visualize geometrically driven differences in ferroelectric domain switching, an important advancement for next-generation computing.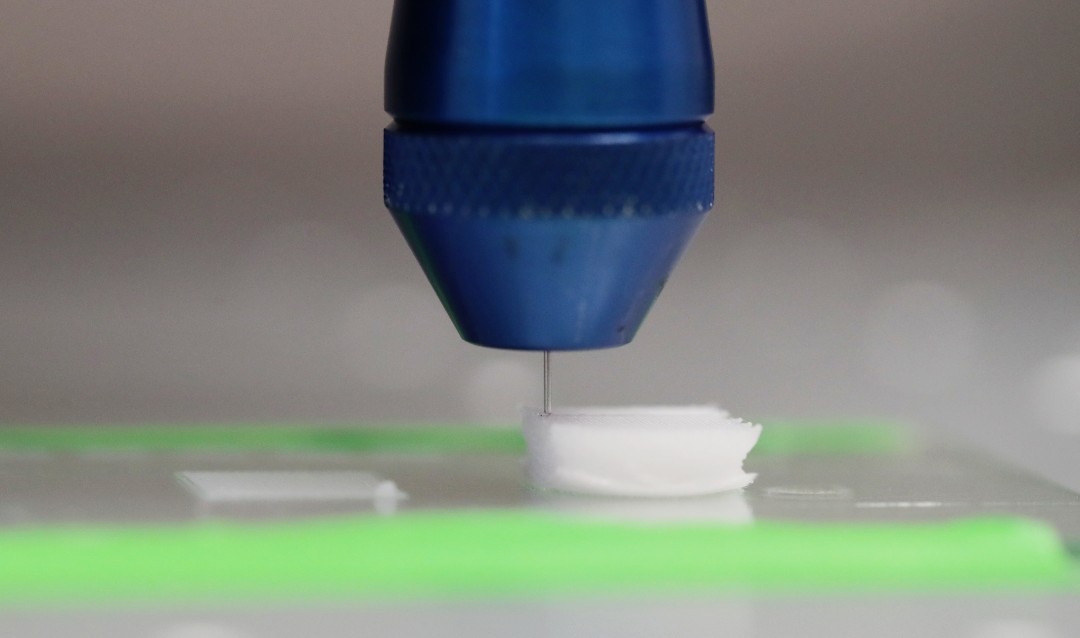 Lesley Chow and her team present a new 3D printing platform to fabricate multi-component scaffolds that "steal from nature" to engineer tissues organized like native tissues.
By the Numbers
new awards awarded to Lehigh faculty by external funding agencies in 2016-17
students were employed in faculty projects (undergraduate and graduate)