Faculty
Faculty
Whether they're using computational biophysics in the fight against harmful bacteria, studying how the economic status of women impacts their response to climate-related disasters, working with communities to identify and address health needs or helping parents support child language development, Lehigh faculty work within and across a variety of disciplines to tackle some of society's greatest challenges through their research and teaching.
Faculty in the News
Lehigh's world-class faculty, 93 percent of whom hold terminal degrees in their respective fields, offer expertise and valuable insights on a variety of topics. For inquiries and interview requests, please contact Media Relations.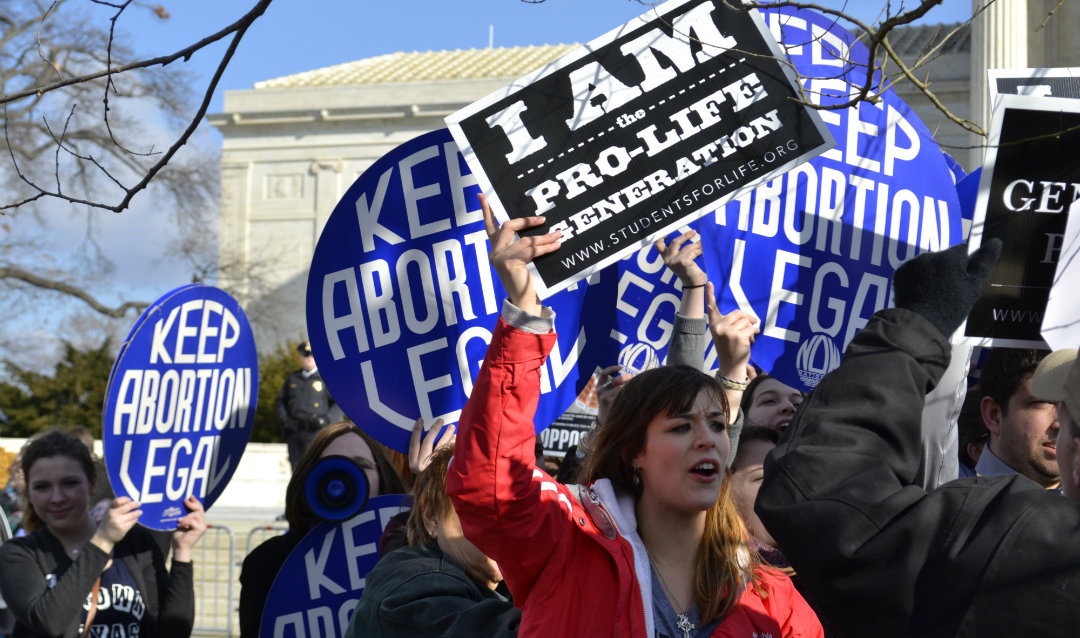 In a recent article, sociologist Ziad Munson explores the complex ways religion and the pro-life movement have intersected, an idea he also examines in his book, Abortion Politics, about how abortion in the U.S. has been "constructed as a controversial issue."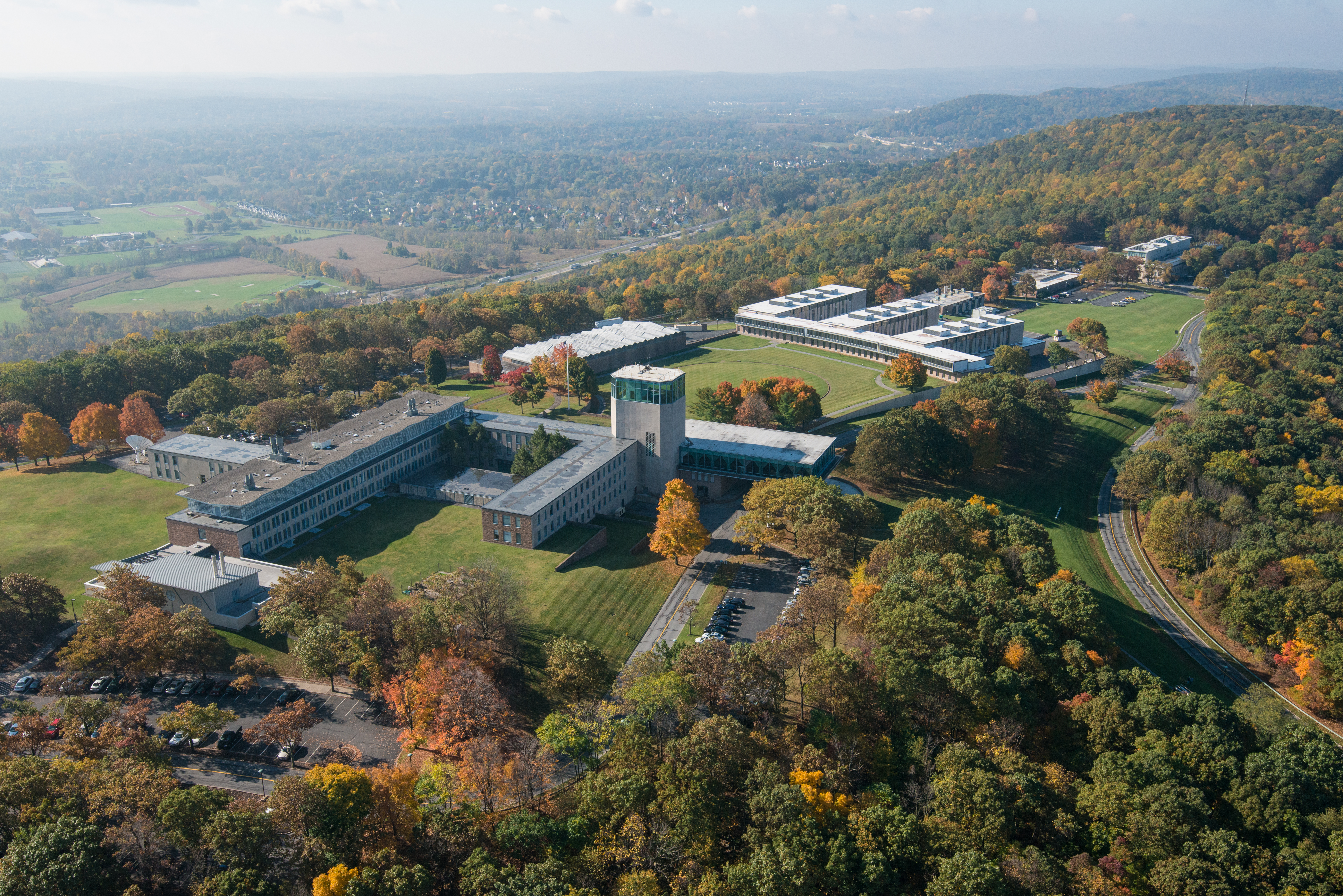 A nearly $900K grant from IES supports Ethan Van Norman's work to develop a quantitatively rigorous and user-friendly measure of the effectiveness of interventions for students with disabilities and learning difficulties.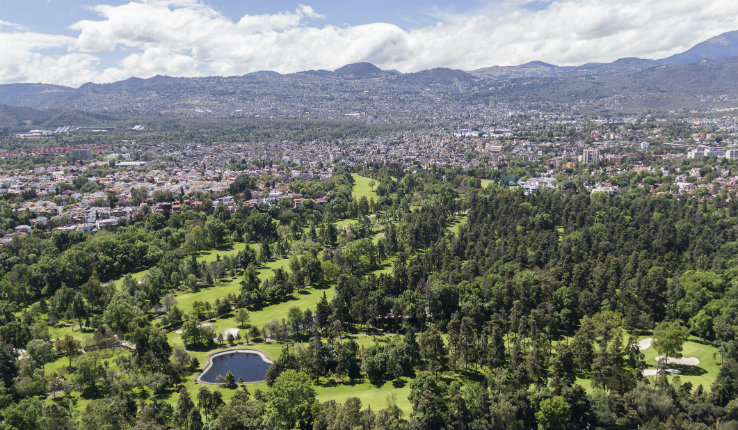 Sociologist Hugo Cerón-Anaya's new book examines three upscale golf clubs in Mexico City and how inequalities are perpetuated in these spaces where the elite and the marginalized collide.
By the Numbers
new awards awarded to Lehigh faculty by external funding agencies in 2016-17
students were employed in faculty projects (undergraduate and graduate)