As members of Lehigh's vibrant and collaborative community of scholars, students pursue their passions through academic rigor, a flexible curriculum, hands-on experiences and innovative research.
Our Approach to Learning
Learn more about key elements that make a Lehigh education distinctive.
Engaged Research
Fostering inquisitive minds through hands-on, real-world experience
Creative Inquiry
Increasing capacities for independent inquiry, risk taking and problem solving
Entrepreneurial Mindset
Developing individuals who recognize problems as opportunities and create valuable solutions
By the Numbers
Lehigh's challenging curriculum and engaged faculty encourage risk-takers, problem-solvers and creative thinkers to discover, adapt and thrive. View more stats >
programs and courses offered
interdisciplinary programs that span multiple colleges
undergraduate degree programs and majors
research-based Ph.D. programs and professional master's degree and certificate programs
Global Experiences
Through a wide range of on-campus programs, international internships and study abroad opportunities, Lehigh students gain rich perspective through firsthand experiences of our diverse world both on and beyond our physical campus. Learn more about Global Experiences >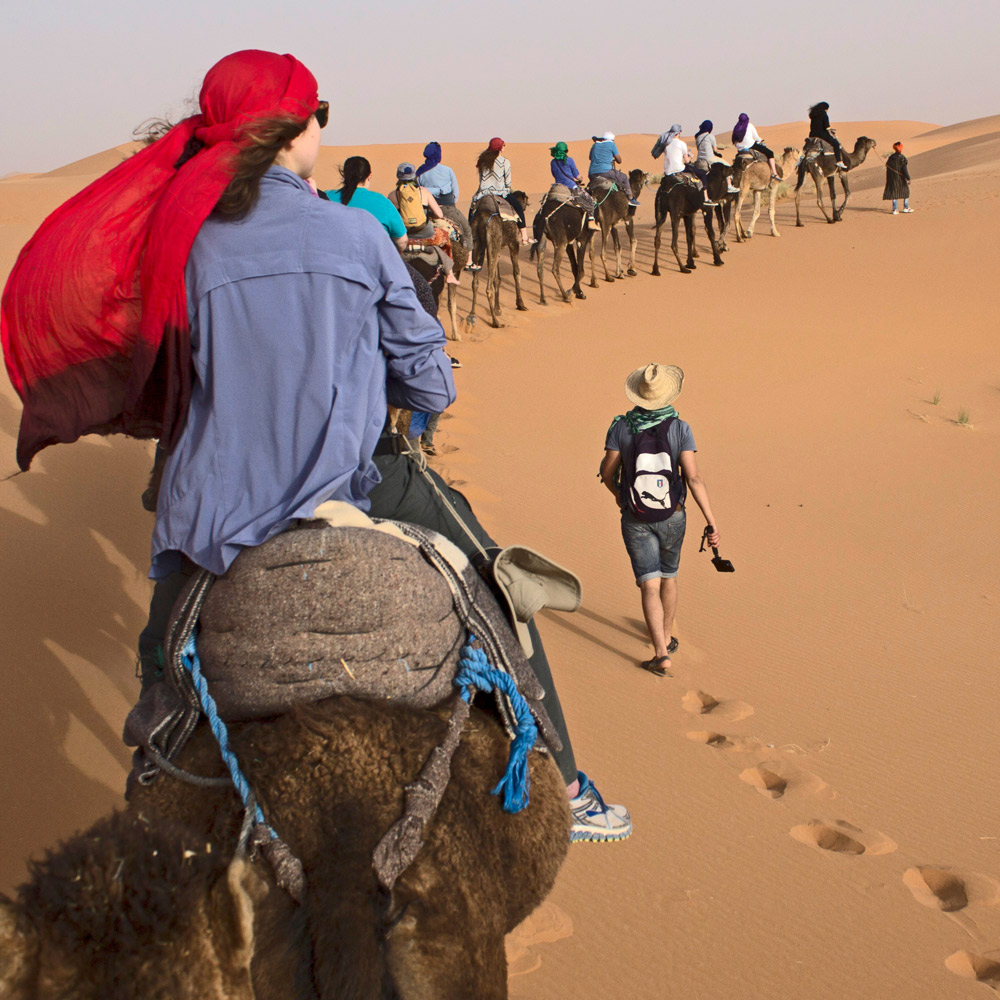 Study Abroad
Lehigh offers more than 250 study abroad programs in more than 70 countries.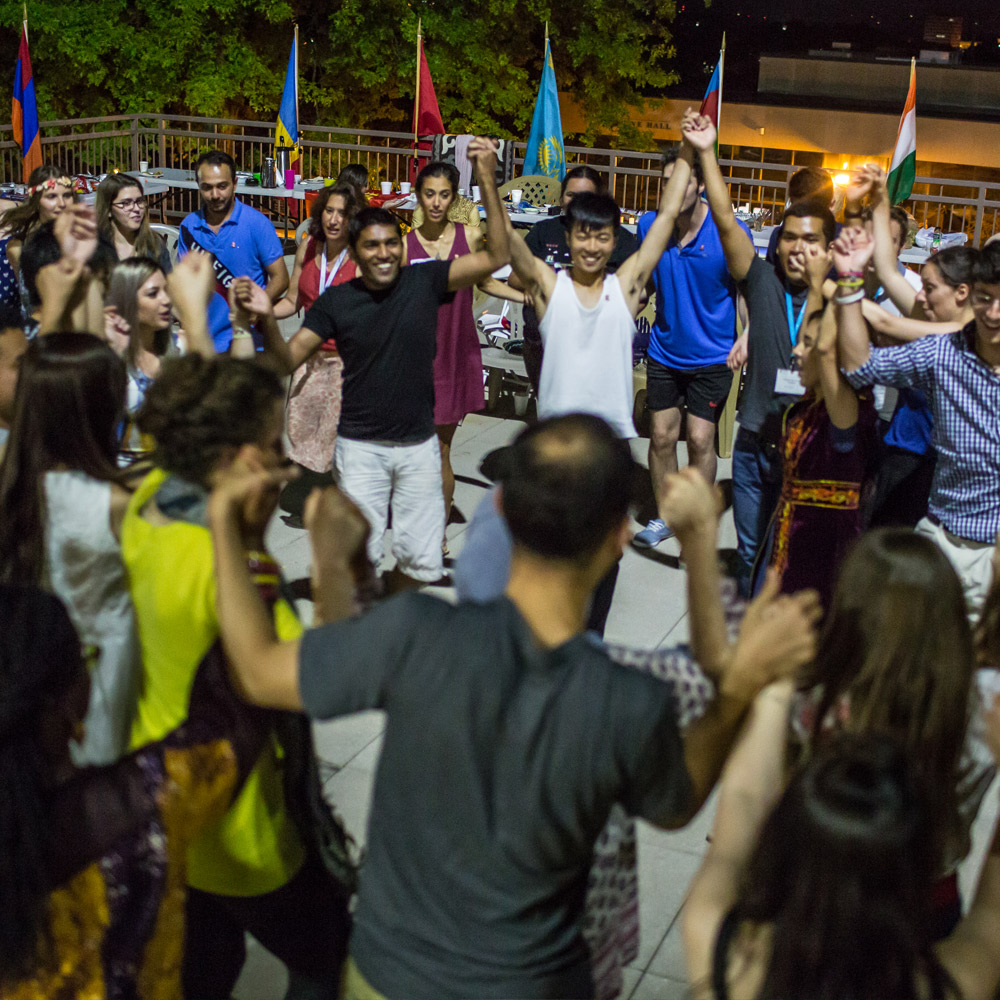 International Bazaar
Students sample international cuisine and enjoy music, arts and entertainment from around the world at the annual International Bazaar.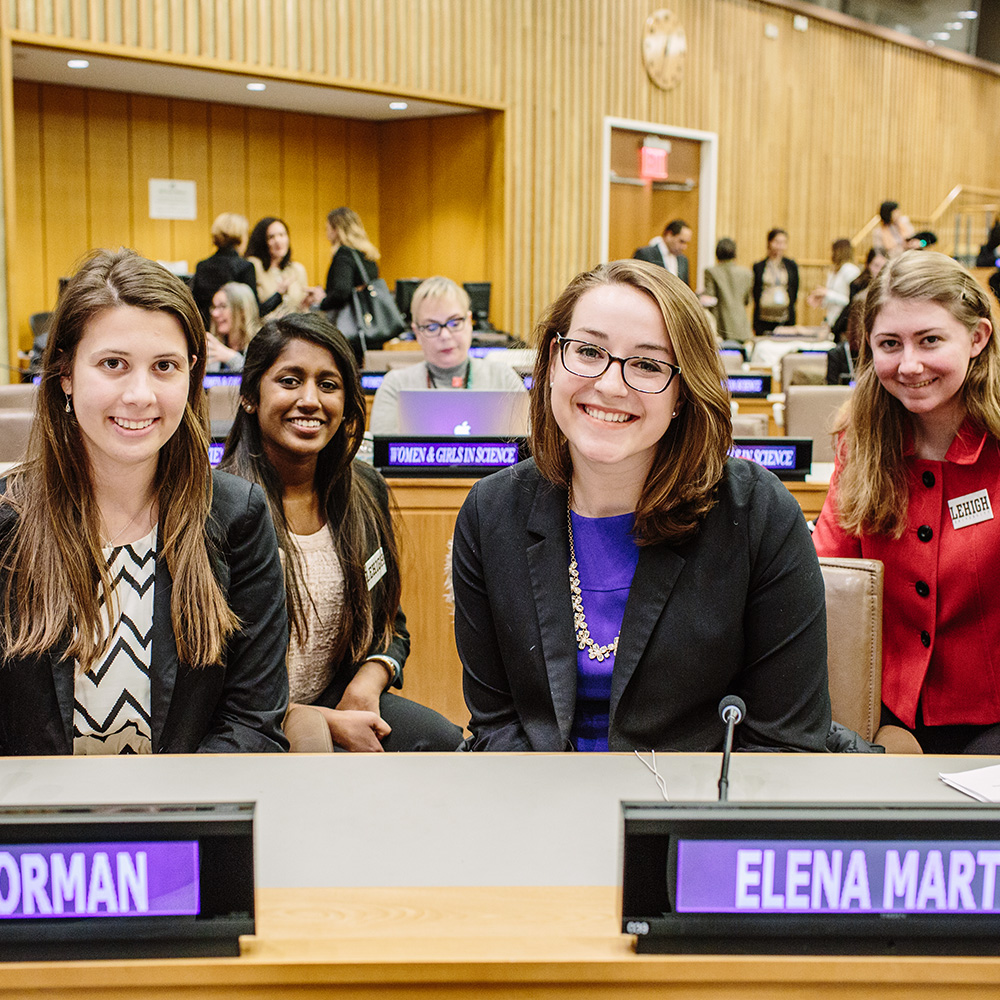 LU-UN Partnership
The Lehigh University-United Nations Partnership unites Lehigh and the UN through conferences, speakers, meetings and curriculum on campus and in New York.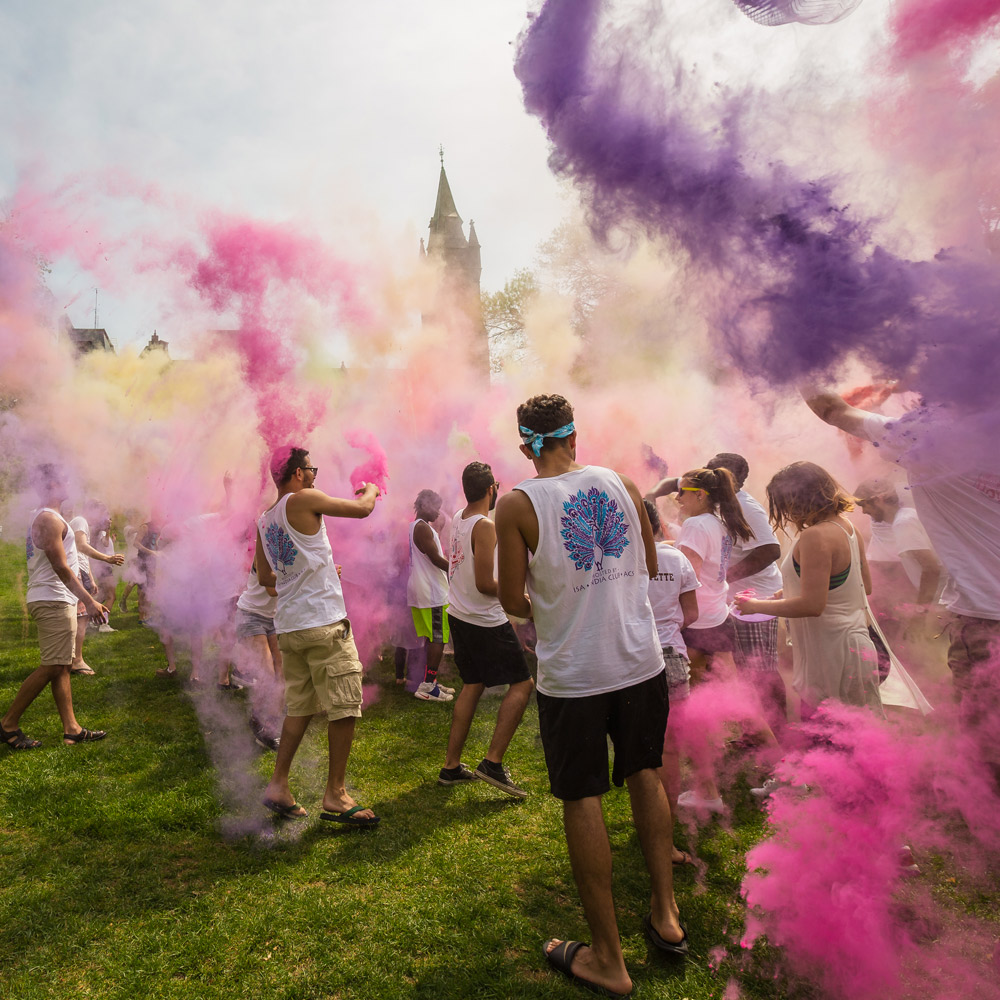 Holi
The Indian Students Association marks the start of each spring with the Hindu celebration Holi, "the most colorful event at Lehigh."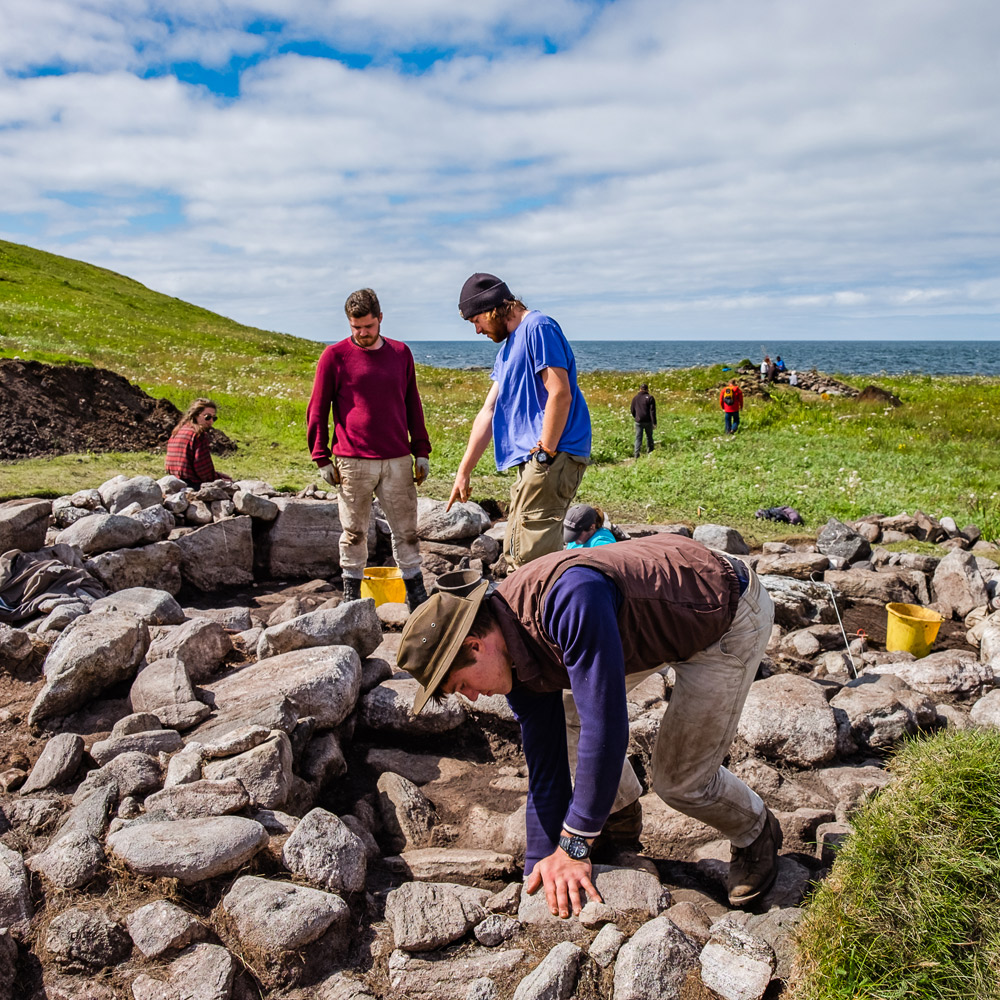 Iacocca Institute
A partnership between Lehigh and alumnus Lee A. Iacocca '45, the Iacocca Institute allows students to develop leadership skills through cross-cultural learning experiences.
Graduate
Studies
Lehigh's graduate programs feature the best of academia: a remarkable breadth and depth of expertise, resources and partnerships aligned with the collaborative mindset that distinguishes highly selective, top-ranked programs. Learn more about graduate studies >
Distance Education
Lehigh's brand of educational excellence expands to working professionals through the Office of Distance Education's graduate programs and certificates. Learn more about distance education >