Lehigh Launch: Experiential, Place-Based Learning
Lehigh Launch: Experiential, Place-Based Learning
Start your college career with an immersive, inquiry-based semester in the American West or Ecuador and learn from your location, your professors, your peers—and yourself.
Because life isn't divided into majors. And not all classrooms have walls.
Lehigh Launch is an experiential, integrative learning experience for intellectually curious and independent students. This unique first-semester experience is led by Lehigh faculty and staff, and is open to students in any major. Through hands-on learning and challenging coursework in a living-learning community, students will gain new perspectives, grow as individuals and return to Lehigh with the experience and knowledge to succeed.
Program Locations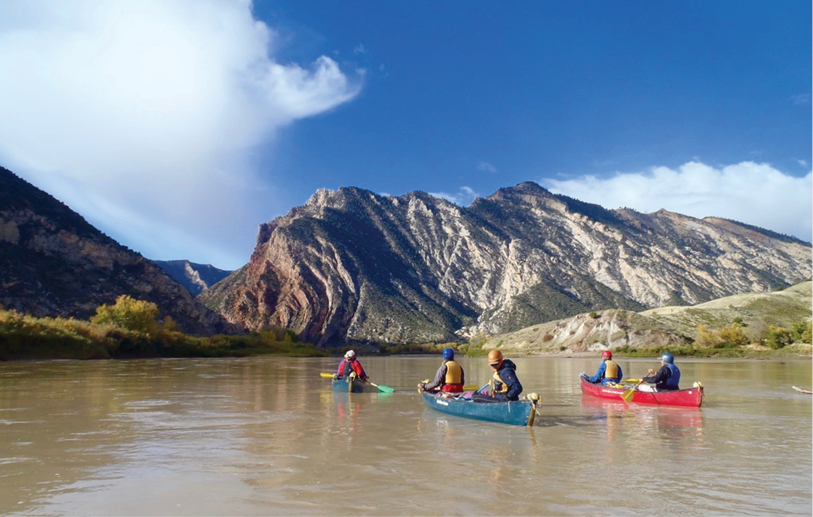 Explore the American West through backpacking and canoeing expeditions with the National Outdoor Leadership School (NOLS) that elevate the program's classroom- and field-based learning.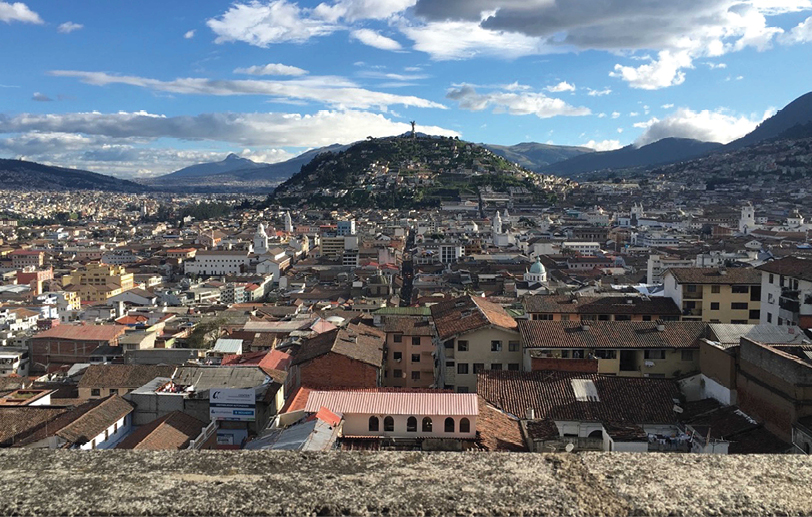 Experience Ecuadorian culture by studying in the beautiful colonial city of Quito and spending three weeks on the Galapagos Island, one of the most pristine natural laboratories in the world.
What is learning like in Lehigh Launch?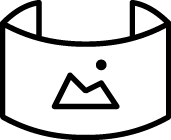 Immersive
place-based, situated in a living-learning environment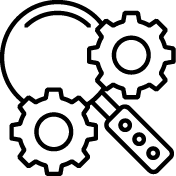 Active
experiential, inquiry-based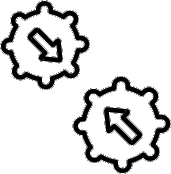 Integrative
concepts woven together through connective themes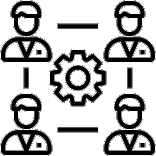 Cooperative
cohort-based learning with collaborative projects and reports