Creative Inquiry
Creative Inquiry
Lehigh offers many opportunities to pursue new intellectual, creative and artistic pathways that lead to transformative new innovations, expressions and questions. Students, faculty and external partners collaborate as co-creators propelling their projects forward on the journey toward tangible and sustainable impact.
Office of Creative Inquiry
The most impactful innovations often start with simple questions posed by curious minds. The Office of Creative Inquiry supports a wide range of initiatives that help students and faculty increase their capacities for independent inquiry, take intellectual risks and learn from failure, collaborate, recognize important problems and opportunities, and effect constructive and sustainable change. Learn more about the Office of Creative Inquiry >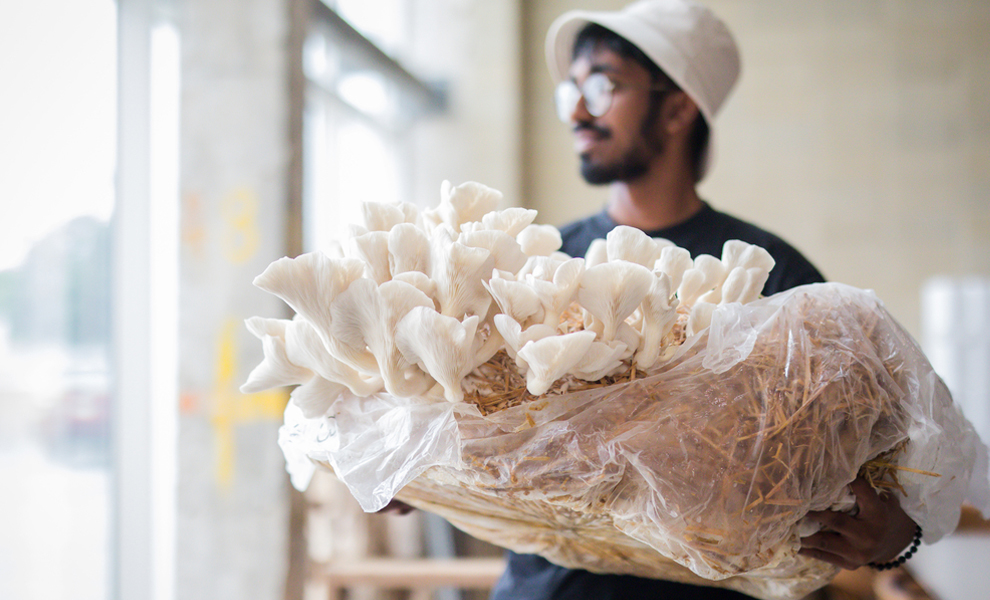 Inquiry to Impact
Lehigh students receive a world-class experiential education that integrates learning, research, and engagement to develop skill sets and mindsets, confidence and humility, passion and grit for a rapidly changing world. Students build capacities for pursuing new intellectual and creative pathways and transforming ideas and inquiries into tangible impacts that improve the human condition.