Continuing Education
Continuing Education
Education is a lifelong pursuit. Lehigh's four colleges offer high-quality courses and programs that allow students of every age access to exceptional continuing education.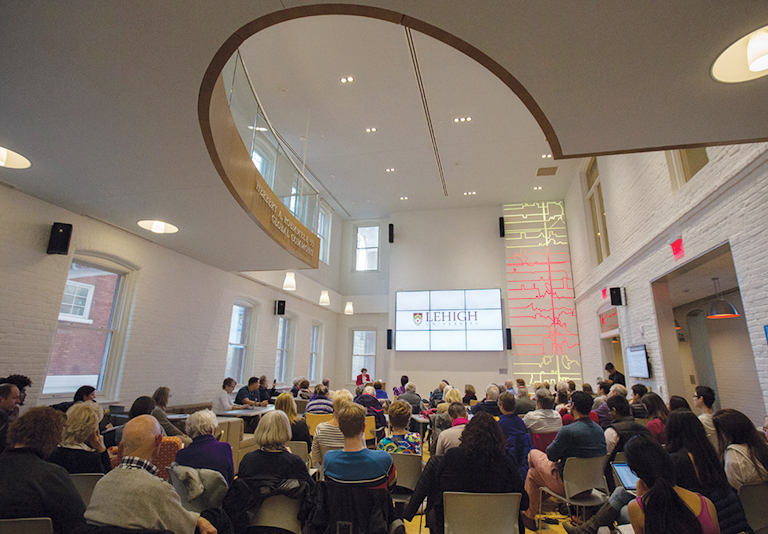 Executive Education
Lehigh's College of Business offers programs for both individuals and organizations in the areas of leadership, innovation, finance, project management, negotiation, and supply chain through the Vistex Institute for Executive Learning and Research. Designed to give you an edge in your career or organization, the Institute is a go-to resource for comprehensive, real-world educational solutions for managers and executives.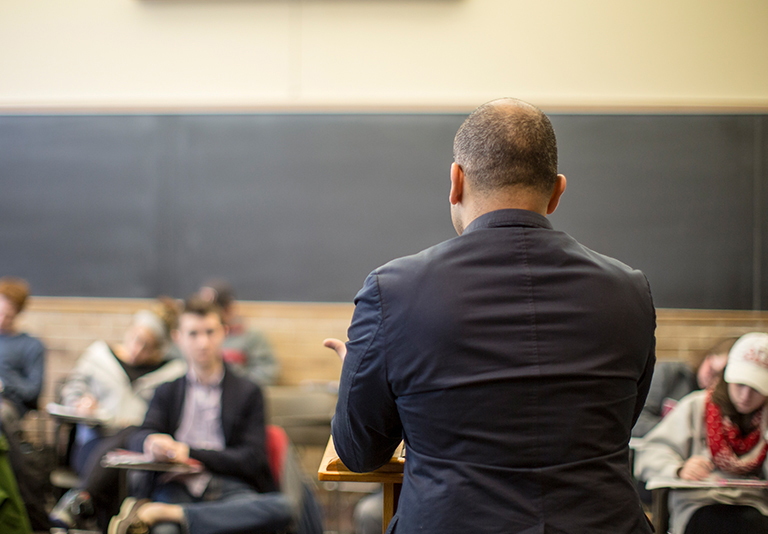 Professional Education
Lehigh offers professional, certificate, and non-degree study courses in each of its four colleges, including Pennsylvania State Certification in Education. All programs are designed for individuals interested in rapid advancement within a given industry sector and are suitable for both recent graduates as well as professionals with several years of experience working in their current fields
Distance Education
Lehigh's Office of Distance Education has provided graduate programs and certificates to working professionals for more than 25 years. Our programs emphasize Lehigh's commitment to academic excellence through internationally renowned faculty, a shared community of learners and superior curriculum.