LU Diplomats
LU Diplomats
Welcome to the Lehigh University Diplomats Page!
The LU Diplomats focus on interviewing international students via Skype and welcoming international students to Lehigh, both before they arrive and once on campus. On this site, you can get to know the members of our club.
We encourage you to contact us and hopefully you will find a member who shares your home country, intended major or area of interest. We are here to make the admissions process smoother for you and will try to answer any questions you have about Lehigh.
If you are already a Lehigh student and wish to get involved with us on campus, please contact Winnie Gu at yug219@lehigh.edu. We recruit members for our club year round and would love to have your involvement!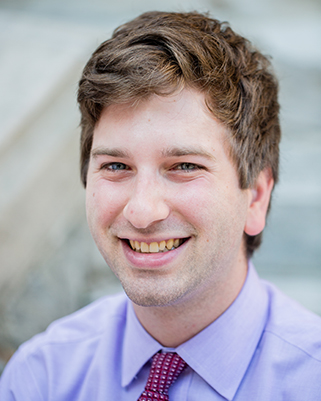 Robert Suerth '13, '16G
Admissions Counselor and Club Advisor
rjs313@lehigh.edu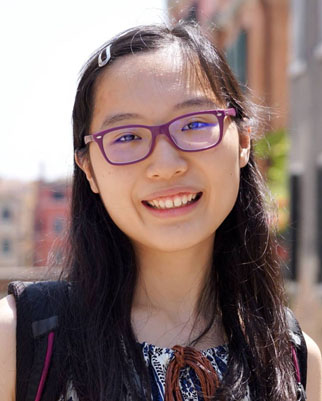 Winnie Gu
President
yug219@lehigh.edu
Winnie is a senior, double majoring in studio art and architecture and minoring in global studies. Winnie has been to 15 countries and lived in 4. She has been a part of LU Diplomats since her first year. She has been the Outreach Chair and Vice President before taking the role of President. Winnie is also the Vice President of Global Union and is involved with Greek Life, International Voices, Southeast Asia at Lehigh, and many more clubs. Winnie is also a certified English as a foreign language teacher and has taught in Thailand and China. She loves reading, creative writing, swimming, and rock climbing (although she's not very good at it).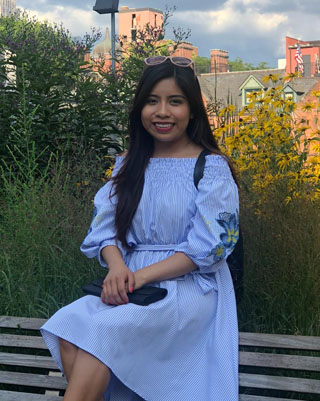 Miriam Soriano Gregorio
VP
mis220@lehigh.edu
Miriam is a third-year student with a double major in Business Information Systems and Finance as well as a minor in Asian Studies. Fluent in both English and Spanish, she is currently learning Korean. Aside from LU Diplomats, Miriam is also involved with the Global Union, Conversation Partners, and the International Bazaar planning committee. She loves event planning, reading, and meeting new people.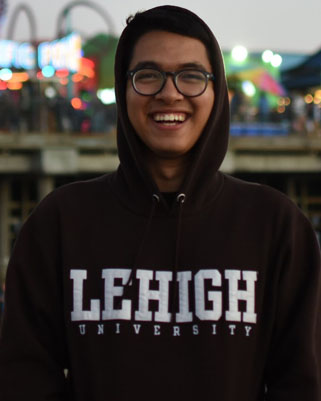 Anmol Shresstha
Secretary
ans221@lehigh.edu
Anmol is a sophomore, majoring in Computer Science and Engineering with a minor in Physics. He joined the Diplomats team last year. Anmol is an international student from Nepal and likes hiking, learning about different cultures, and all kinds of music.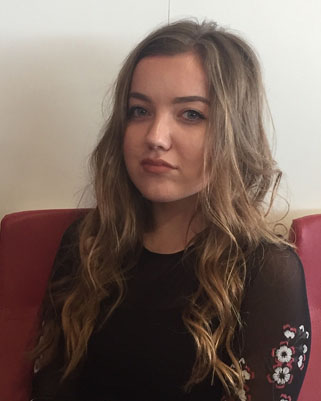 Alda Saba
Social/Recruitment Chair
als321@lehigh.edu
Alda is a sophomore, majoring in Chemical Engineering with a certification in Global Citizenship. She is an international student from London, England and has been part of the LU diplomats from her first year at Lehigh. Since then, she has served as an orientation leader, joined and performed with the LU bellydance team, volunteered to be a group leader for Lehigh's diversity programs as an Admissions ambassador and has been voted President of her Residence hall twice. She loves traveling and has been to 11 different countries (in Europe) within just two days!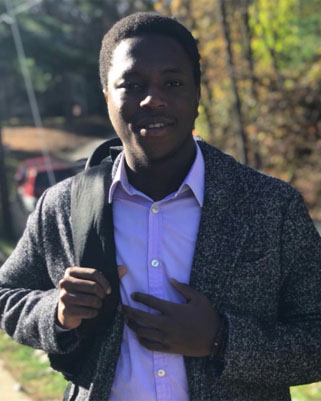 Edwin N Moyo
Interview Chair
enm221@lehigh.edu
Edwin is a sophomore from Zimbabwe majoring in Chemical Engineering. He became part of the LU diplomats in 2017 and has enjoyed his involvement thus far. An introvert by nature, he appreciates my own company while also appreciating the relationships he has with people, friends and family, greatly. He is a big fan of FIFA, playing soccer, listening to all types of music and trying out new foods. He also enjoy activities that force me to learn more about people, their perspectives and their cultures as well.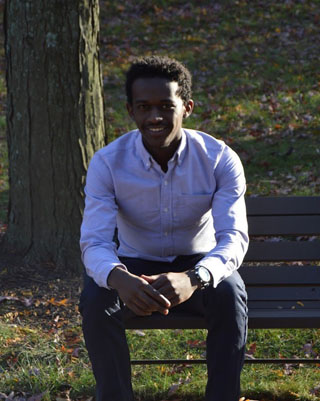 Jorgo Damtew Tesfa
Outreach Chair
jdt221@lehigh.edu
Jorgo is a second year student from Addis Ababa, Ethiopia, studying Industrial and Systems Engineering at Lehigh. As a prospective student applying to Lehigh, he was captured by what the LU Diplomats work for and stand for when he was interviewed by a diplomat. He has been part of LU diplomats since his first semester at Lehigh. As the Outreach Chair, he is responsible for making sure that accepted international students are congratulated and welcomed by diplomats. He enjoys discussing and learning about various ideas, cultures, beliefs and events with people of different backgrounds and perspectives.