You are here
Health & Safety
The health, safety and well-being of our students is of paramount concern, underscoring the university's clear and unwavering focus on our students. We are committed to providing the safe living and learning environment that helps each student reach his or her full potential, with a focus on prevention and education.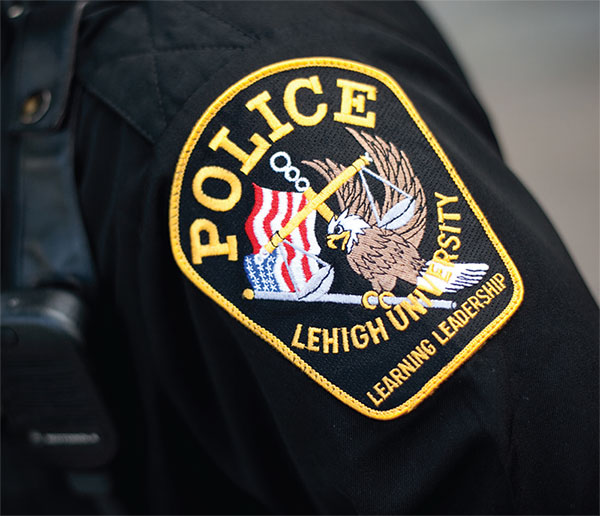 Lehigh University Police Department
The Lehigh University Police Department is committed to providing a safe and secure environment on and around campus. That commitment is illustrated by a high level of professionalism in the department. It remains one of only five accredited university police departments in the state.
Lehigh University Police Department
(610) 758-4200
Health & Wellness Center
The health center is staffed by a team of medical professionals who provide a host of health services, including acute care, routine examinations, immunizations, lab services, gynecological examinations and contraceptive counseling, to more than 4,500 undergraduate students and approximately 2,000 graduate students.
Health & Wellness Center
(610) 758-3870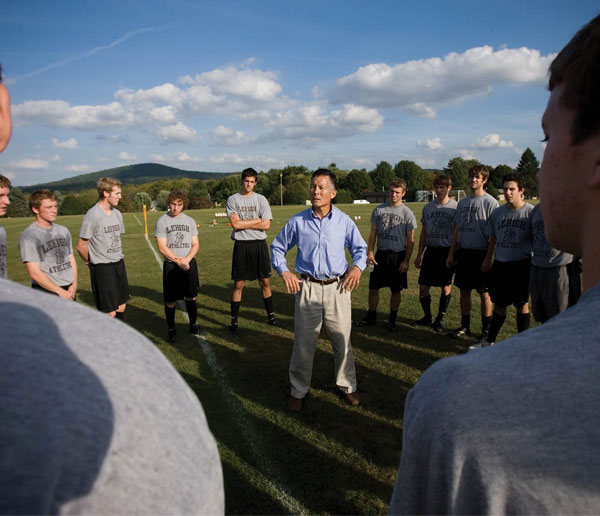 Counseling Services
We believe that your college years should be a time of challenge, inquiry, experimentation, productivity and change. Our services are primarily designed to help you to thrive and grow in self-understanding so you can make more satisfying and better use of your personal and interpersonal resources.
Counseling & Psychological Services
(610) 758-3880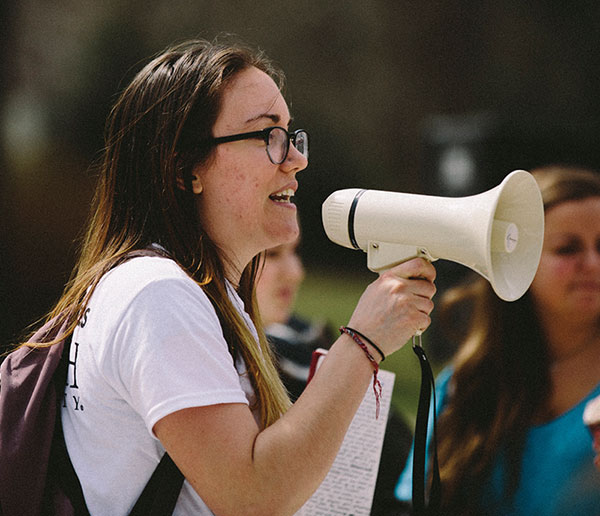 Combating Sexual Assault
We pledge our commitment to fostering an environment where all members of the Lehigh community are protected from sexual assault, harassment, gender violence, dating/domestic violence and sexual misconduct. We encourage members of the campus community to familiarize themselves with this information, and to actively engage in collaborative efforts to recognize the warning signs of abuse, support victims and take a stand against sexual assault. Learn more about combating sexual assault >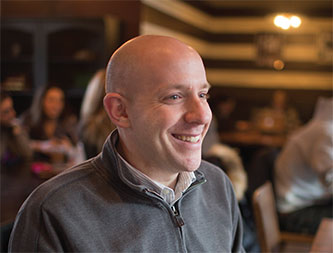 Prevention Strategies
Lehigh University's efforts to encourage student health include efforts aimed at prevention, education, program development and coalition-building.
"The correlation between health and learning is well understood. Our priority is to create a health-supporting environment using nationally recognized public health models and methodologies," said Peter Costa, director of Health Advancement and Prevention Strategies. "Among institutions of higher ed, Lehigh is ahead of the curve."