Contact Us & Find Your Admissions Counselor
Contact Us & Find Your Admissions Counselor
Have questions about Lehigh or college in general? We are here to help.
Office of Undergraduate Admissions
Lehigh University
Alumni Memorial Building
27 Memorial Drive West
Bethlehem, PA 18015
Office Hours: M-F 8:30 a.m. - 5:00 p.m.
Submit electronically via the Document Upload Center
Request Information
Looking for more information on life at Lehigh? Join our contact list to receive emails, mail and more.
Admissions Counselors
Search for your regional Admissions counselor, and connect to show your interest and learn more about Lehigh.
Enrollment Support Staff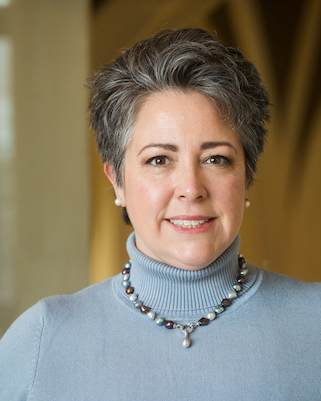 Sheila Alder-Stank
Administrative Specialist
She/Her/Hers
ska315@lehigh.edu
Favorites: Tulum for burritos, Olive Branch for Middle Eastern, The Cafe for Thai fusion and Dave's Deli for deli sandwiches. Also, Lehigh Bed Races are a must see event!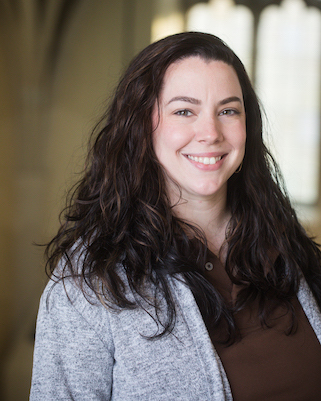 Kellye Ross
Enrollment Support Coordinator
She/Her/Hers
klh419@lehigh.edu
Favorite Bethlehem Spot: The Goose